Vertu: The Costliest Mobile Brand. What's So Special?
Its cheapest mobile costs tens of iPhones!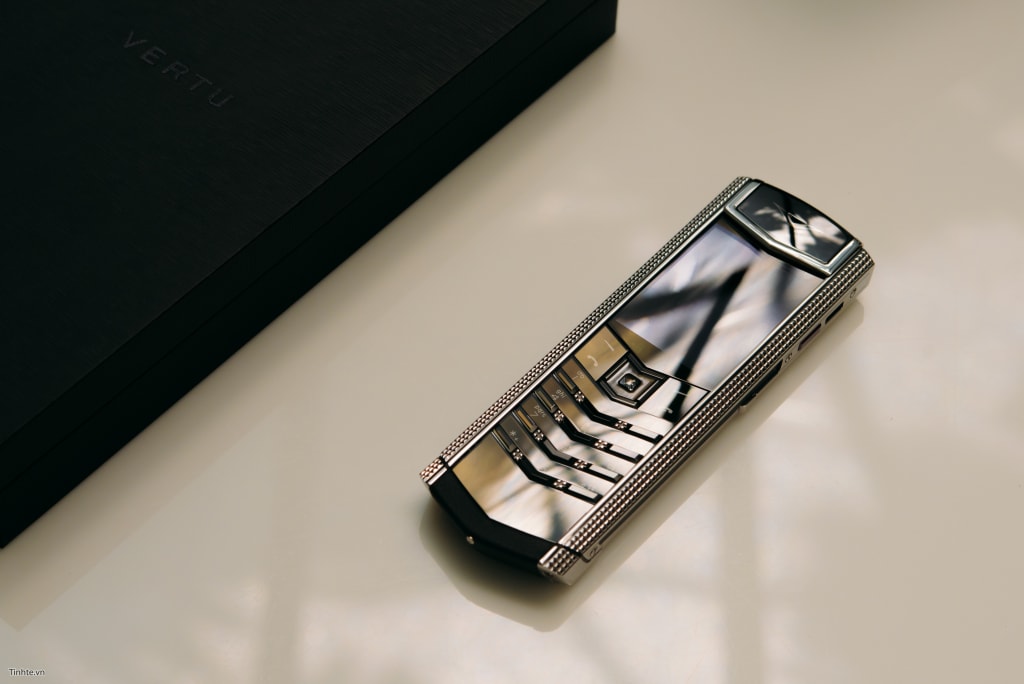 Tinh Te Photos, CC0, via Wikimedia Commons
How I came to know about Vertu:
One day I was watching the movie 'Goutham Nanda' where the hero's family is so insanely rich that his father is featured as one in Top 50 Richest People in the World. For me, all was clear except one – Why was the man still using a Feature phone (of an unknown company Vertu). He could have bought an iPhone made of gold right? (Have a look at the screenshot above)
So I googled the name 'Vertu' to know what the mysterious Mobile phone exactly is. Here's what I have found, which cleared all my doubts.
Firstly, Who founded it?
Vertu was founded by Nokia in 1998, with the intention of giving big shots a shot of luxury in their mobiles. According to The Economist, the concept was to market phones explicitly as fashion accessories, with the idea —
"If you can spend $20,000 on a watch, why not on a mobile phone?"
By the end of 2013, the company had around 350,000 customers, and phones were on sale in 500 retail outlets. But now Vertu is in bankruptcy. Many of its factories are getting demolished. Yet, it would be remembered as the torchbearer in the history of Luxury mobiles.
Thanks to Wikipedia
What's so special about these mobiles:
1. The screen doesn't break: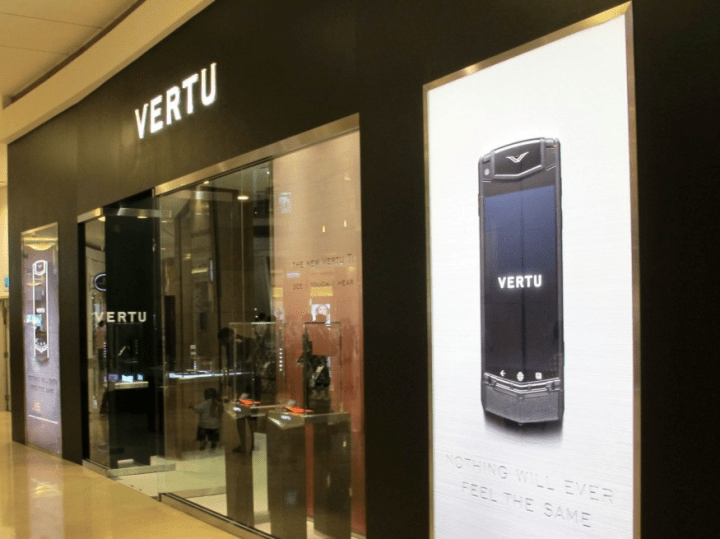 The screen is entirely made of 130-carat Sapphire crystal, which the the second hardest material on Earth, after Diamond. They boast, "It would resist a 200g steel ball dropped down from a height of 1 metre". The only thing that could at least scratch it is a Diamond.
All this is because there shouldn't be the dreaded bugbear of screen crack after paying a fortune.
2. Back case made of finest leather: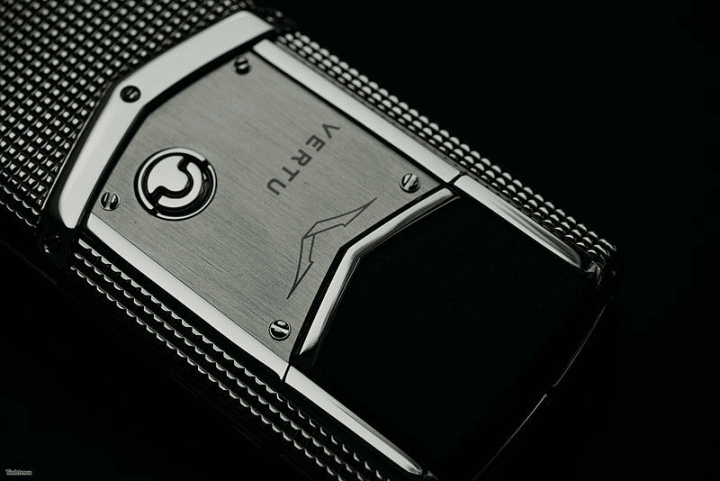 The back case is made of finest quality Animal leather, carefully selected and picked from Europe's tanneries. It looks royal and feels awesome when touched. It smells good too. You don't want to put on a back cover on it.
3. Great Handfeel: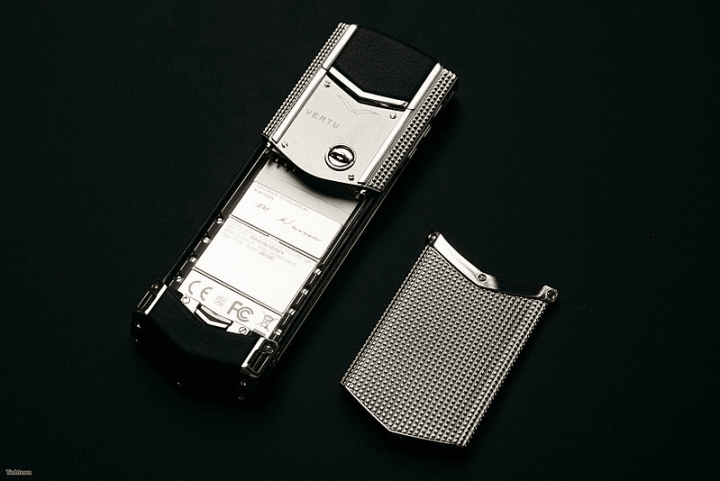 The mobile bezels and body is made of high-quality durable Titanium and Aluminium metals. The Ear-piece has a ceramic pillow around it, which amplifies the audio coming out. You'll have a great feel when you hold a Vertu mobile in your hand. The phone feels heavy, being 2 times heavier than a regular smartphone.
4. Up-to-date Software:
It uses the Android OS, with latest updates as soon as they arrive. Their phones have a light Vertu customised skin over Android where he provides you with the latest security features and other exclusive avails of Vertu.
5. Incredible Dolby Audio: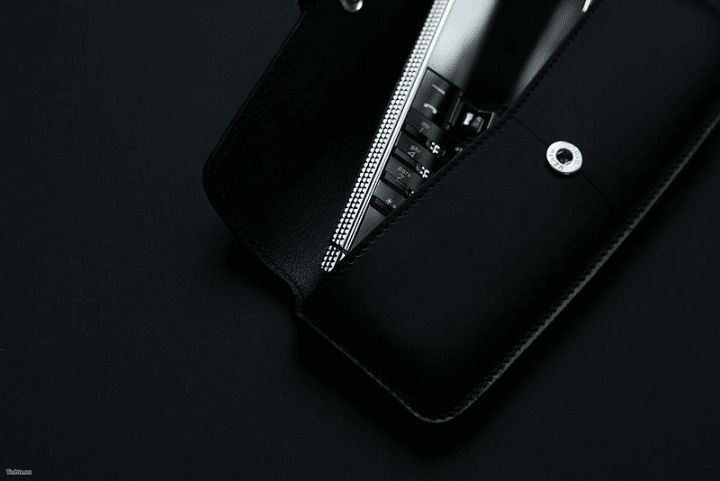 They placed the two Stereo speakers front-facing – at the top and bottom of the phone. The latest Dolby Digital Plus sound from their speakers feels like it's some real thing's happening before you. The Microphone provides excellent noise cancellation. Their quality ringtones are exclusively composed by the London Orchestra. So you don't find your unique ringtone matching with any others'.
6. Great Camera: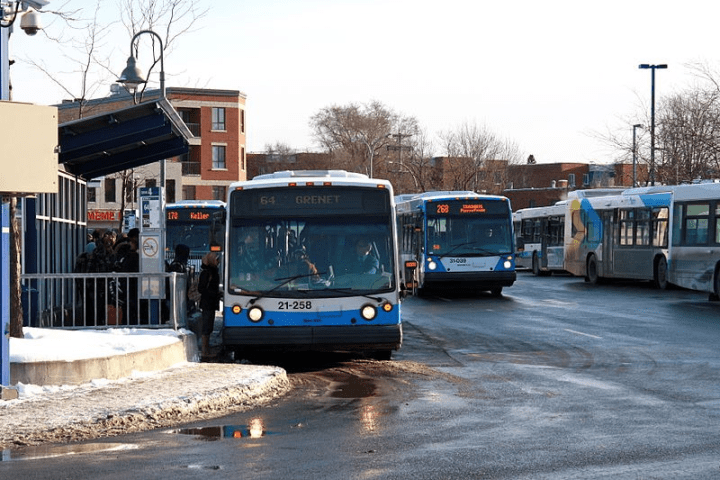 Vertu has embedded the Hasselblad-certified cameras onto its phones. Hasselblad is the world's most renowned Professional photography brand. You couldn't spot a blemish on their Photography Masterpieces.
7. World SIM support:
"What's so special about SIM? Every mobile supports it." No! There's something special about SIM support in Vertu.
Unlike regular phones, Vertu supports almost all the GSM bands in the world. So, you can travel to any country and use their particular providers' SIM cards. This makes it a Traveller's phone.
8. Incredible Display: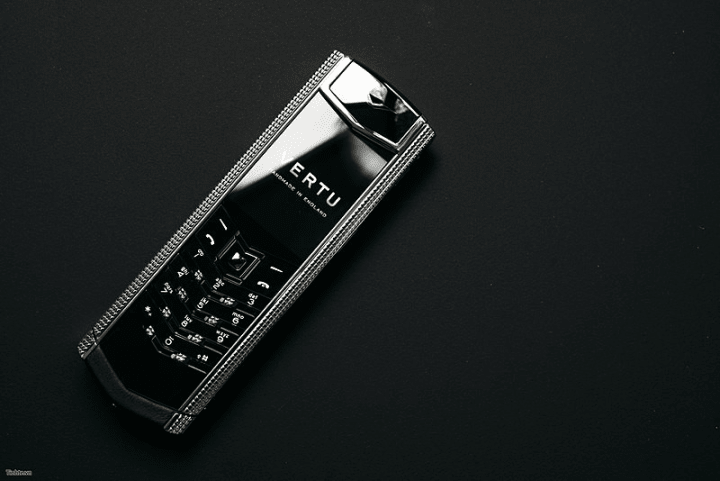 It has a WQHD AMOLED display. With an impressive 530+ PPI, you would be able to see letters, pictures with perfect accuracy. The display has a Scratch-resistant glass shielding it.
9. Fastest Wireless Connectivity:
Vertu embeds the latest versions of Bluetooth, Wi-Fi and NFC. This provides fastest speeds of data transfer and downloads. NFC enables the user to make Secure transactions and authorise entry into private places with a tap of his phone.
10. Strongest Encryption:
When it comes to privacy, you can be sure of Vertu. The company provides high End-to-End Encryption on all your calls, messages, and mails powered by 'Silent Circle'. Unless you share your data, none would know what's in your phone.
11. 24/7 Concierge: (The most exciting feature)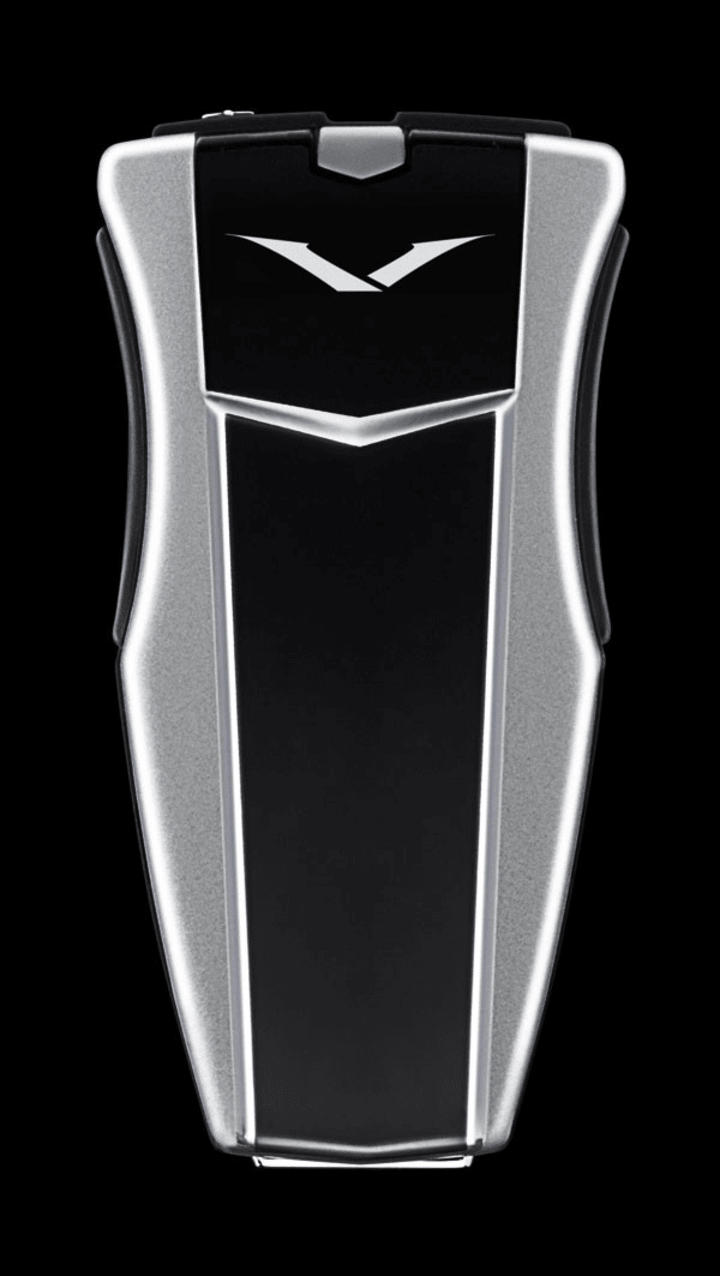 You could find a Red Ruby on the side of the mobile. When you press it, you'll be connected to Vertu's exclusive concierge service. It is like your real-life personal assistant, unlike Siri and Alexa. You'll still be having Google Assistant, as it's Android. There are dedicated staff waiting for your call. You could get your things done by them. The first year of concierge is absolutely free, but later, you'll need to pay them $3000 i.e. 3 iPhones a year!
You could ask them to Reserve a restaurant table for you, Order food items, goods and services to your home, Get information, Book tickets for travel, movies, concerts, Plan events, and many more! You are given VIP access to various clubs if you own a Vertu. You're treated with utmost respect by Vertu Concierge customer care executives. Their words would be very polite and professional.
You ask them for a time-machine, and they'll feel very sorry for being unable to provide you.
There was a case when a man asked them to book a restaurant table at 11:00 AM. But the restaurant usually opens at 12:00 in the noon. The Concierge executives somehow convinced them to open it at 11:00 AM exclusively for the man!
Conclusion: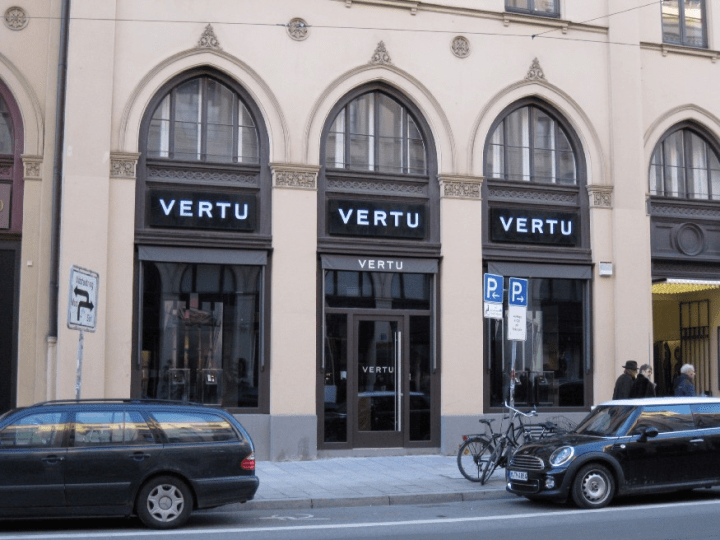 Vertu, being one of the costliest mobile phone makers, I feel it needs to have its own OS, like Android, iOS, Windows or the latest Harmony OS. However, the features it provides to its customers are fantastic and unsurpassable. The concierge is a killer-feature which no other manufacturer has ever provided, or maybe, could even provide! Vertu is definitely a Billionaire's best friend. It's lineaments come up trumps over every regular mobile over there.
Q. Is all that worth a $6,000–20,000 Mobile?
A. Maybe yes. Maybe no. It depends on your verdict and usage.
This story was originally published on Medium in The Startup
----------------------------------------------------------------------------------------
If you've liked what you've read, please check out the rest of my work on Vocal, and share them with your friends on Social Media.
You can also find me on Medium
If you've really, really liked my article, a small tip to reward my writing would be greatly appreciated. Thank you!