Spark AR: Make Your Own Instagram Filters & Effects
It Only Took Me 10 Minutes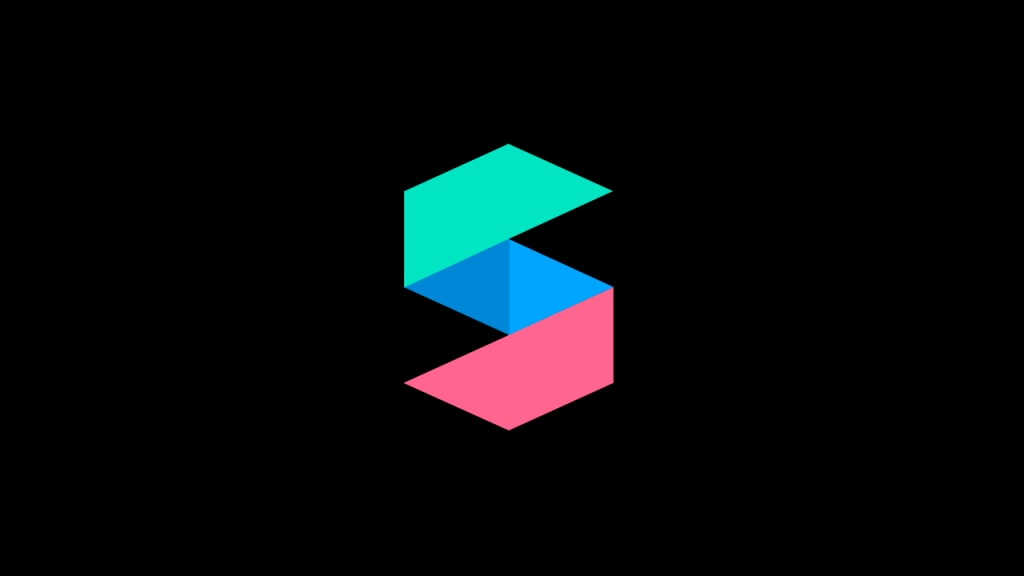 Spark AR Studio Logo
I've always loved Instagram filters. They allow anyone to quickly and easily add cool effects to their photos. Some even place 3D objects into your world that you can manipulate to create awesome videos. I always assumed it must be difficult to design them, and probably required hours of complex coding. Well, turns out I was wrong! Anyone can design and publish their own Instagram filter in minutes, no coding required.
You only need an Instagram account (& Facebook account) plus a free software call Spark AR. There are many different types of effects you can make, and Spark AR Studio divides them into eight different major categories:
Face Decoration - Build a look with 3D objects and occluders.
Object in the World - Put a 3D object in the real world with plane tracking.
Makeup - Create a makeup look with a face tracker and blocks.
Background - Change the background with segmentation.
Head Decoration - Build a look with 3D objects and occluders.
Color Filter - Make a color filter with canvas and blocks.
Neck Decoration - Build a look with 3D objects and occluders.
Face Mask - Create a mask with a face tracker and face mesh.
My first two filters...
I began my journey yesterday by creating two filters. One was a face mask, and the second was an object in the world. These are the two effects that I found most easy for a beginner.
The face mask was the most complicated of the two, and it required me to closely follow a YouTube tutorial. I had to download a photoshop template as well, and photoshop is where I designed the mask. I designed a simple color gradient mask that is tracked to the users face.
The second filter was a simple 3D object. I chose a Giant Potato. The only thing you need to do is download a 3D object (.fbx) and import it into Spark AR studio. I purchased my 3D potato on Sketchfab, but you can obtain the object from anywhere, or even make it yourself.
Then you simply need to import the object into the Spark AR studio template, and you're good to go! You can change certain attributes, such as shape and size. You can also add interactivity to the objects, so that it will do something special when it's touched or tapped by the user.
Publishing Your Filters
It may actually take longer to publish your filter, then it takes to create it. You will need to test the filter on your device and create a short preview video under 15 seconds long. You can do this by either connecting your phone directly to your computer, or sending a link to your phone that will allow you to open the effect. You will also need to design small icon for the effect, and come up with a name. The Verge has a very detailed guide on uploading the filter through Spark AR Hub.
Every filter is manually reviewed by the Facebook team, and it can take up to 10 days for your filter to be approved. However, most are approved within around 24 hours. After it goes live, it will show up on your Instagram account, and anyone can use and share it. Have fun showing them off to your friends, they'll think you're some kind of coding expert!
Advanced Filters
The amount of things you can create are almost limitless, and you could write entire books with information on how to create more complex concepts. One more complex tutorial I found was from the YouTuber Estefannie.
I hope this post inspires you to create your own filters. It takes a bit of patience and persistence, but you can do it!
SOURCES:
https://sparkar.facebook.com/ar-studio/
https://www.theverge.com/2019/8/16/20808954/instagram-face-filters-facebook-videos-effects-how-to-spark-ar-studio
https://youtu.be/_B0G1jIaxMA
https://youtu.be/LDbmH8pyjjY