Smartphone: Can Excessive Use Lead to Depression and Exacerbated Sexuality ?
The surprising reality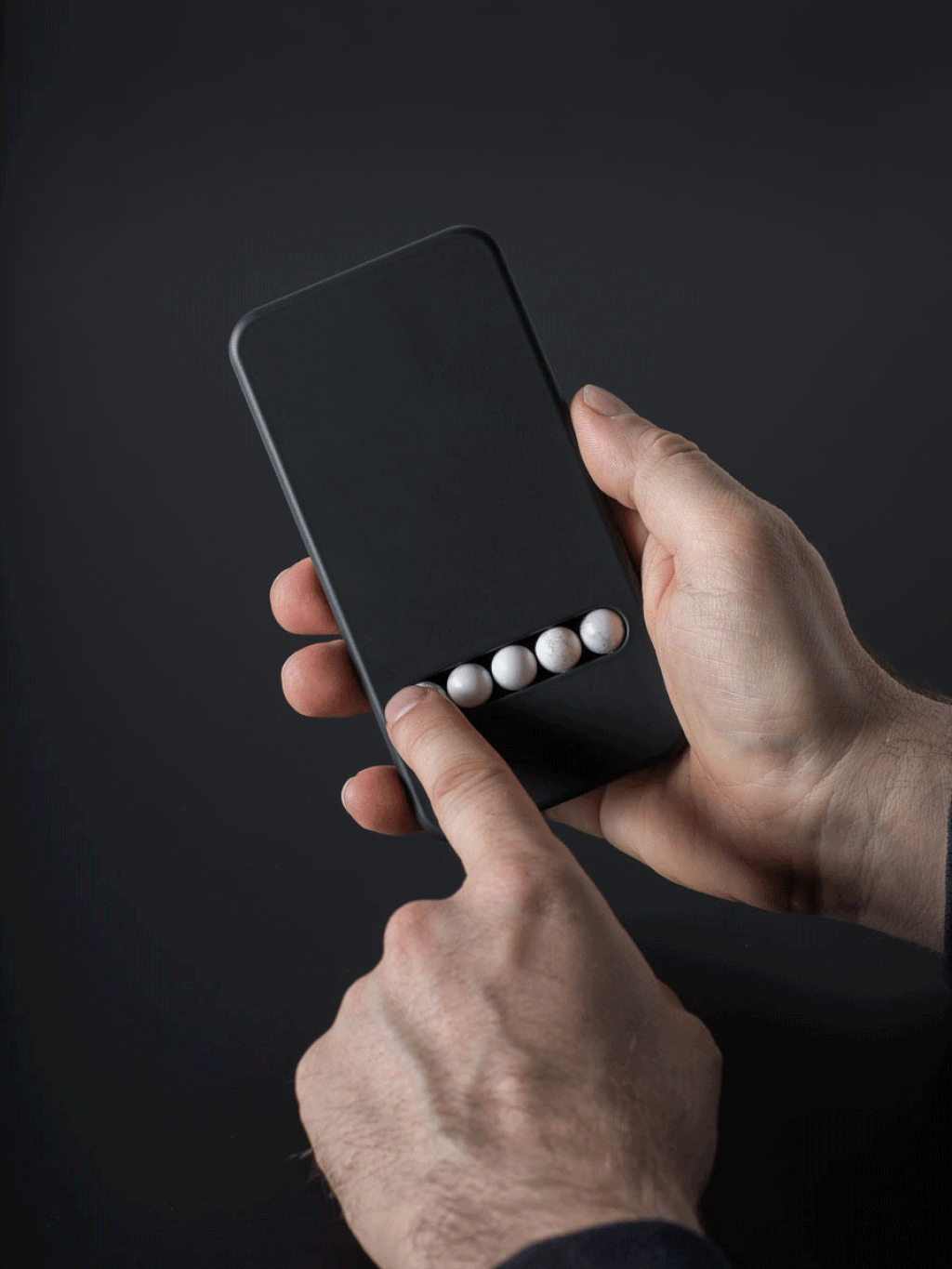 Is the smartphone a factor of depression? People who think their smartphone use has become "excessive" would be more vulnerable to depression and anxiety, but also more likely to multiply sexual partners. Entitled "Health and Addictive Behaviors Survey," this study by the Universities of Chicago, Cambridge, and Minnesota focused on 3,400 American students. The results were deemed "disturbing" by many psychiatrists.
The purpose of the study was to gauge the well-being of students, and the impact of smartphones on their mental health. To find out if their use of the phone was excessive, the researchers asked a series of questions like: "Do you miss work because of your smartphone?" "Do you feel impatient without your smartphone?" For one in five students (60 percent female), the answers to these questions led to the conclusion that students were overusing their smartphones.
Of these, the rate of two or more sex partners in the last 12 months was significantly higher than the rest of the subjects (37.4 percent versus 27.2 percent). As for those who had at least six sexual partners, their numbers double among excessive users of smartphones. Among other reasons, compulsive users of the phone would use it to go on dating apps. "The most important finding was that they were more likely to be impulsive, which plays a role in their number of sexual partners," said Dr. Sam Chamberlain, a psychiatrist at Cambridge University.
The researchers also found that alcohol consumption was much higher among those reporting excessive phone use. Dr. Abigael San, a member of the British Psychological Society, said of the study: "It is concerning and I'm glad the work is being done. "All of these effects are real and affect issues addressed in therapy sessions. Often people do not have a smartphone problem at first, but rather mental or break-up problems, "says Dr. Abigael Sam, a member of the British Psychology Society. She adds, "We would need studies that would follow young people over long periods of time."
A solution?
A consumer report has found that today society is more dependent on smartphones than ever before, at some point that most people prefer to give up a daily bath or human contact for Wi-Fi.
The 2017 Mobile Professionals Report from iPass Inc., a mobile technology company, surveyed 1,700 professionals worldwide, and get to the conclusion that "people are addicted to Wi-Fi," and are "so dependent on their smartphones that they will break social etiquette to use them." Their study revealed that seven per cent of those studied have checked their phones in the middle of sex and 11 per cent admitted to sneaking a peek at their devices during a funeral.
Klemens Schillinger, Austrian product designer, noticed this distracting habit in his own life, and that what inspired him to create what he calls a "substitute phone."
He designed the device for a local design exhibition called "Offline" and expected to show it as an artwork. But he received so many requests from people around the world who are interested in buying the substitute phone for themselves or for their children.
Klemens believes that our devices trigger dopamine in our brains with the randomized rewards we get, such as the "likes" on our social posts, a new mail or a text message.
Schillinger thinks his design will help users ease up on constantly checking their devices.
What do you think? Would it help you give it up?