Importance Of Market Research For Any New Business Idea.
You Have an Idea For New Business?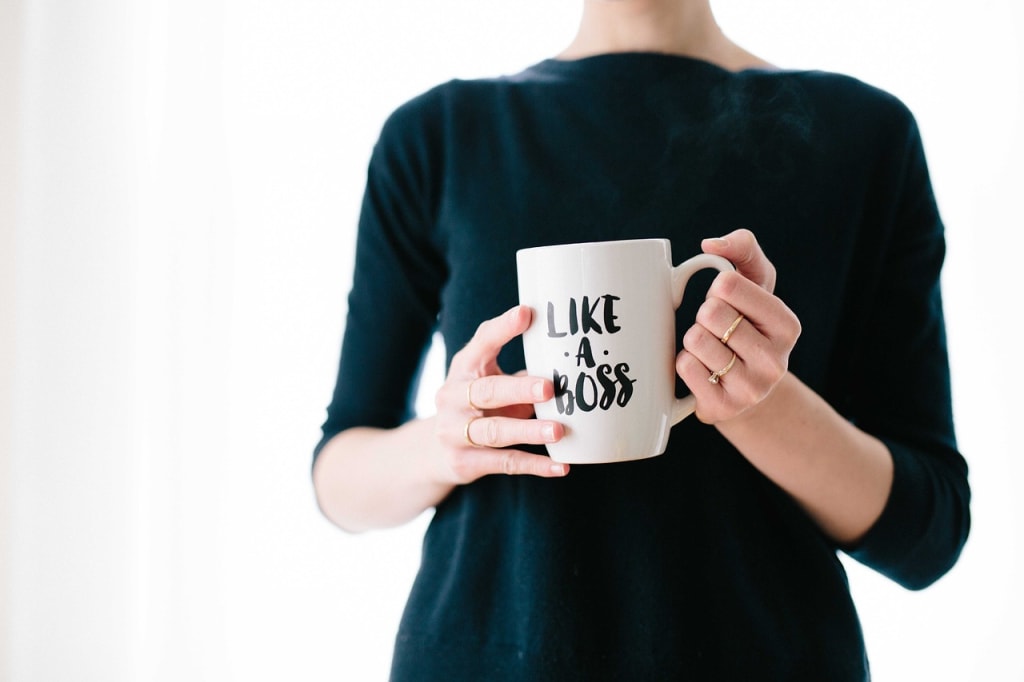 Never should market analysis be mistaken. Most successful new businesses experience sustainability as their founders frequently perform market research to understand the rational market, identify business concerns and identify practical rivals.
It is the simplest way for companies to keep abreast of market trends and keep their business opportunities open by tailoring them.
Market research can be conducted at different stages of a period of business life, from pre-launch to launch. With a better understanding of your environment from the outset, you will create a sound business strategy to build and improve the brand faster than competition.
Define the objectives of your market research
The scale of your work in the market depends on your overall goals – what you want to know about your business and its external factors.
The objectives will also determine the types of market research that you need to undertake in order to be successful:
Primary market research covers the following:
Monitoring the effectiveness of sales
Ascertaining the quality of services provided by competitors
Understanding the channels of communication used by competitors
Assess the active competition within the market
Secondary market research covers the following:
Published company reports data
Existing surveys and studies
Newspaper reports
Government data
Primary market analysis is a method of market research which can be carried out separately or as an enterprise in order to collect unique data which can be used to develop goods, services and general functionality.
Secondary market analysis is a different type of market research, because it incorporates information from various outlets that is already available.
The key steps of successful market research
There are four important steps to any successful market research study:
Investigate whether similar research has previously been carried out
If so, analyse the existing relevant data that meets your objectives – providing it meets your budget
How will the existing data be used and by whom?
Do you need to conduct your own primary market research too? If so, with whom?
Understanding the types of customer you'll encounter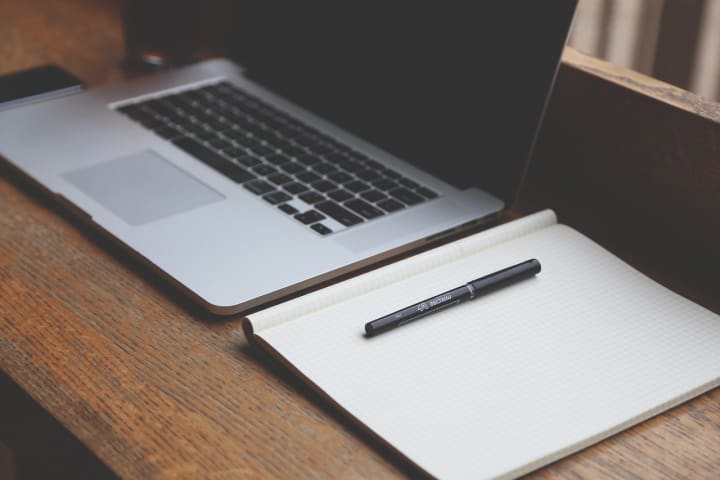 Many new businesses serve three different customer types; market research helps you understand how the target customers behave and respond to their needs to make them loyal consumers and company members.
The ' knowing ' buyer This type of buyer is someone who doesn't necessarily deal with the quality or efficiency of a product or service, but is committed to achieving the best value possible. A ' savvy ' customer is probably someone who is aware of all the pricing offered by your major competitors so that you need secondary market research to know whether your products or services are competitively priced.
If it happens that your products or services are not the cheapest, it is now best known, to give potential buyers compelling proof why they should keep buying through you, possibly based on quality and reliability.
An industry expert or influencer is someone who knows your target market and can influence other prospective customers who believe in your expertise.
An business analyst does not rely on the price of a good or service, but on reliability and consistency more often than not. Industry influencers make ideal candidates to use your products or services for primary market research, enabling them to take advantage of them and the market as a whole.
The end user A final user is a client who uses the goods or services every day. End users are also excellent candidates for primary market research, enabling them to understand their frustrations and limitations – ideal if you are still developing and designing new products that will allow you to advance the competition.
The value of market research reports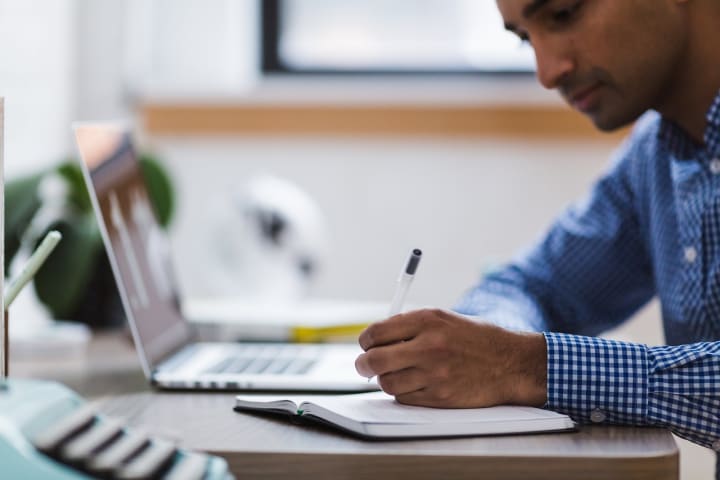 In addition to talking to target customers, published market reports have a significant value. Many of these are available freely in libraries, business groups and business associations.
At the Business & IP Centre, you can access current publishers like Mintel, Frost & Sullivan, Passport and many more for more than £ 5 million in market reports. They are all exceptionally useful to keep up with changing trends and to explore new markets.
However, these market research reports must be interpreted in isolation. Some of the most generalized research in the industry may not apply completely to your target market; nor is it a guarantee of consumer demand in your field. Please also note the date of printing. A report that is even a year or two old could already be outdated in fast-changing industries such as technology.
If you think that you have developed a great business idea, it is important to test it for what is already on the market. Placement of the drug is all about maximum exposure.
Many new enterprises begin as an idea for an aspiring contractor or company owner. The challenge is inevitably translating these innovations into viable business plans. Enter our workshop "How do I find a business idea" to understand how to develop a strategy for identifying and finding the information that can contribute to this knowledge.   To view our upcoming events, visit our events page.