I found everything with a first name and a phone number
The internet has many benefits, including the fact that information is more accessible and easier to find than ever before.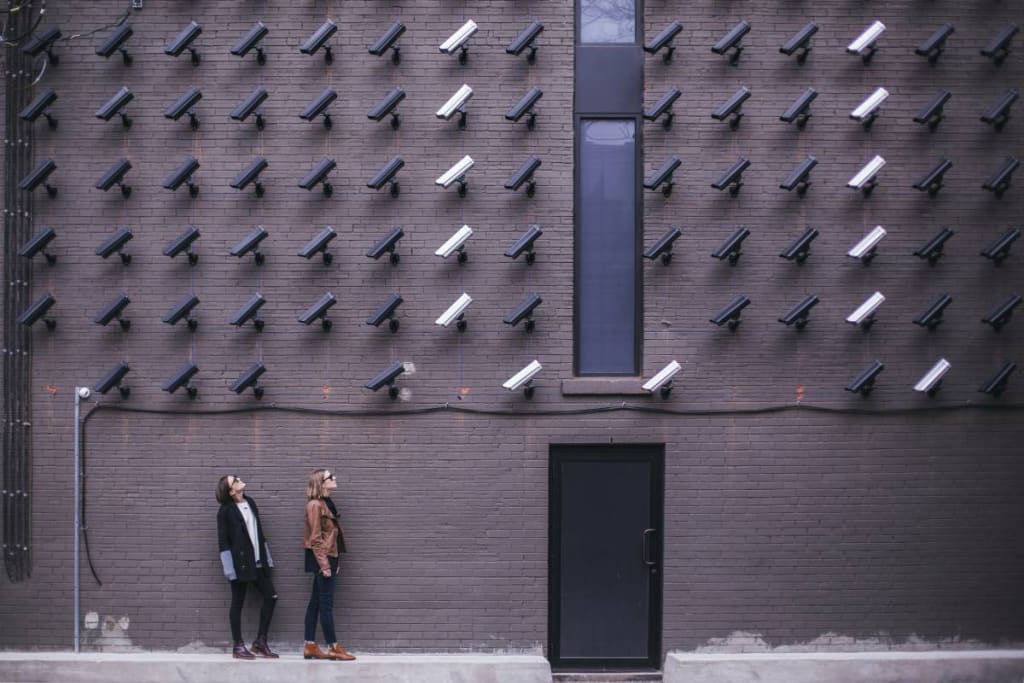 The internet has many benefits, including the fact that information is more accessible and easier to find than ever before.
The worst thing about the internet? Information is much easier to find than ever.
You should stop saying "this doesn't apply to me "... it does." A____ believed the same thing until I showed them the image below. It doesn't apply to you but it does apply to someone cares about .
It was as simple as a first name, and a telephone number.
This is more important than ever since I began talking about it twelve years ago ( although my practical advice remains the same). Unsolicited stalkers and dick photos are still common in this day and age of identity theft and doxxing. Although these "security questions" are often based on historical information making it vulnerable to social engineering hacks )... you might want to keep some information private and make only the information that you wish to share publicly.
I had previously given an example of Google autofilling information and revealing more information than it intended. Today's post is about something much worse and more painful.
A____ met me this week and gave me their first name, as well as their phone number. We got along well and I decided to test the privacy situation since my post about Google autofill issues.
I was horrified.
This screenshot is the reason I am so shocked and totally scared by these websites:
With just a phone number and a first name, I was able find their full name, family members, employment location (via email address) and home address in less than half an second.
You can leave the search results screen of Google.
I'll repeat it. All that information was found before I looked at any creepy people search websites. After clicking through, provided more information. I suppose I could have found more information if I paid money. You can get an idea of how many and the detail information I found without having to pay anything. I could not use one screenshot from the actual sites without blurring almost everything, except the logo.
Yes, there is at least one site that has a Dos and Don'ts page... This inapplicable page is intended to cover the company's liability and not protect people.
I do not have a great solution here, particularly if you're using something like a dating app, aside from the guide I wrote that was published in the SFWA Bulletin (presented with permission at https://app.box.com/file/973024254286?s=2kjcelclbl6wlniao7jvr15s8xkpob0r). These platforms are often full of garbage messaging, but switching to a phone number can expose you to this type of accidental exposure. To get a virtual phone number, you can use Google Voice and Skype (or Twilio if that's not the intended purpose).
You can use services such as Kik and Snapchat that don't require you to have a phone number or secure messaging like Signal or Telegram. Cross-platform support can vary greatly between these services, especially if you use an app other than the official one.
I am explicitly exclusion any Meta-related (Facebook Messengers, Instagrams, WhatsApp) although that isn't tied to your phone number (necessarily). Meta has such bad privacy history and so many personal data is on Facebook that those are bad choices if privacy is a concern.
At least, the largest data collectors are listed in "Doxing defense". Be mindful of who you give information to and what you do with it. Try to find out as much information about yourself using only one or two bits, such as a name, profession, or number.
Keep safe out there.