How to Track anyone's Cell Phone Location secretly
Read the full article below!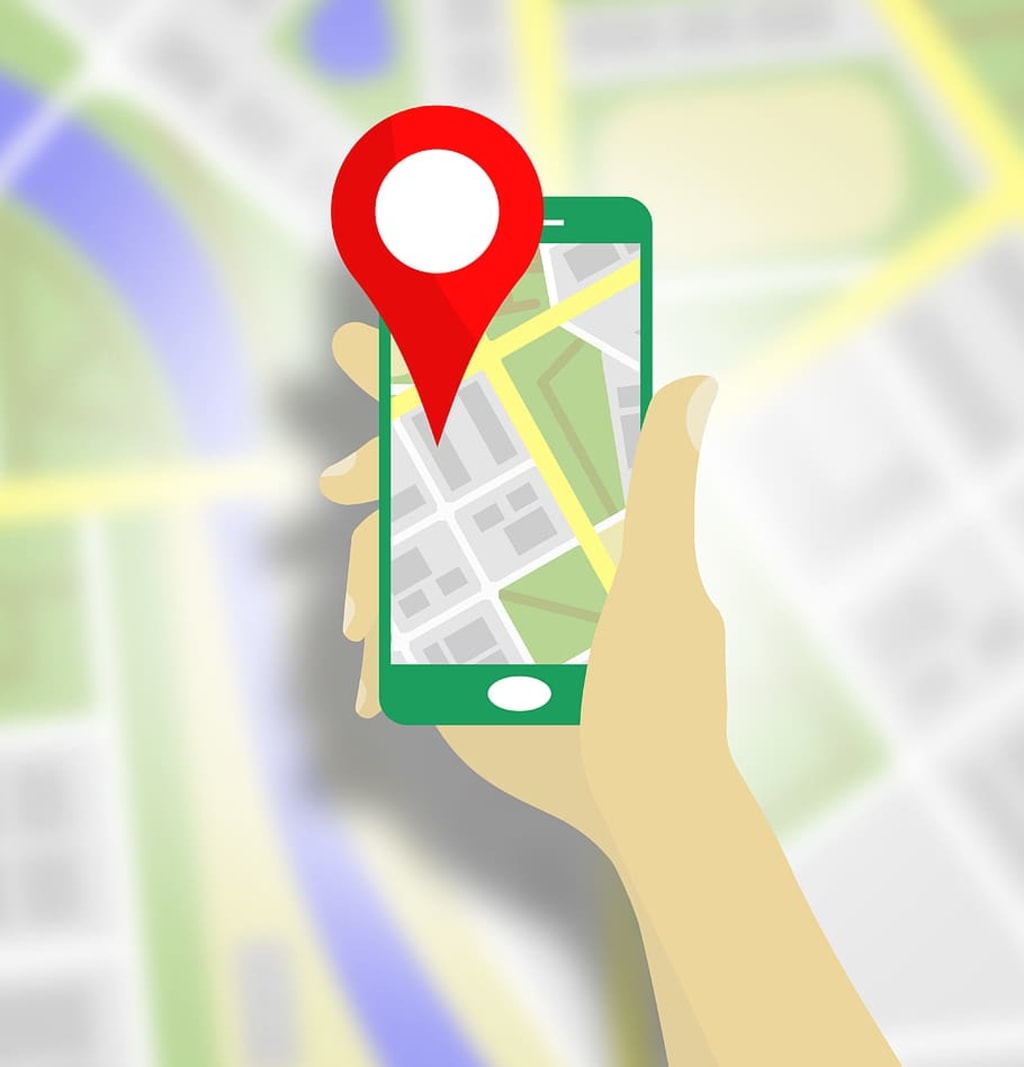 Credits : www.wallpaperflare.com
Disclaimer : Tracking someone's location is not a noble thing to do, so everything you read from this article is just for educational purposes, so please be responsible and use the knowledge for good use.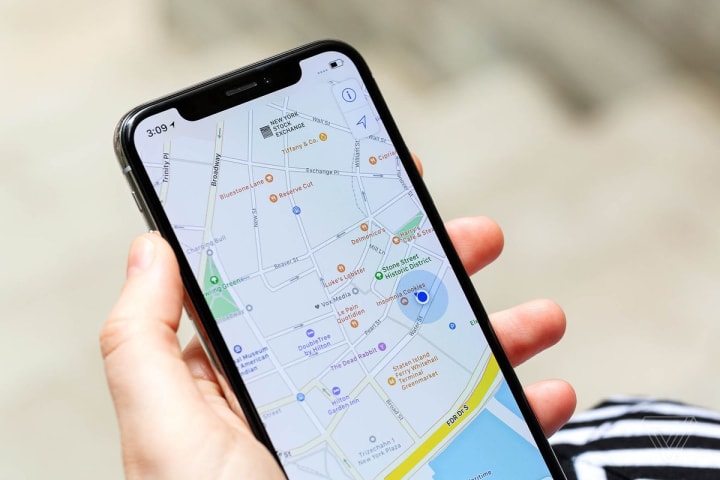 Tracking as such is not a difficult task, rather it is easy if you know the right method. Getting to know the right method can be tricking but the good news is that we already surfed through the internet and got the best, safest, and the most effective method so you don't have to read any article except this one, so just sit back, relax and have a happy reading of:
How to Track a anyone's Cell Phone Location secretly
1. Its the minshy way: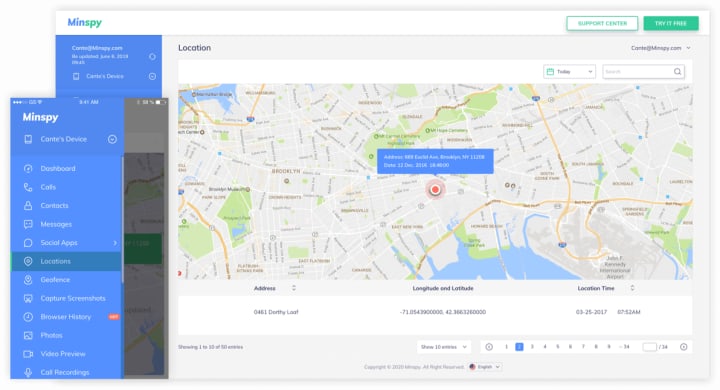 So if you want to track an android mobile device then this is the software for you. To keep it simple I would help you with the steps so you can do them by yourself as you read them.
Step 1: head over to minshy website and register yourself for a minshy account and subscribe for the android plan
Step 2: Download and install the Minspy app on the target device. You might be wondering if you install the phone tracking app on the target device, how will it be a secret anymore? Well, that is because Minspy is there to help, with its unique Android design.
Minspy's Android app is less than 2 MB in size, and it installs within a matter of seconds. Once you have installed it, the app icon completely vanishes from the app menu of the target phone. Only you can bring it back with a secret code.
Step 3: Click on 'Start' and you are ready to monitor the target device.
2. Steps to Track an iPhone Secretly
Apple products are very difficult to customize so an app would not work on apple devices as it worked in the last method
That's why it's surprising that you can easily do so without software. if you want to track the location of an iPhone completely free, you can follow these steps:
Step 1: Register for Minspy and get a subscription plan for iOS. It works for iPhones, iPads, and each and every device running on iOS, regardless of the version.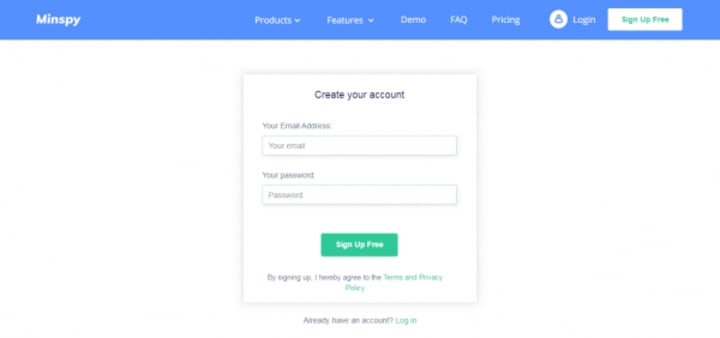 Step 2: Verify the iCloud credentials of the target device with Minspy. This data is completely secure and not stored on Minspy's servers, or accessible to anyone other than you.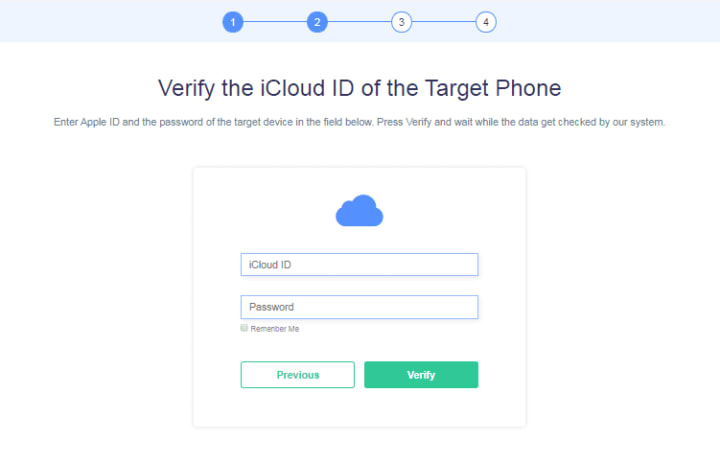 Step 3: Click on 'Start' and you are ready to monitor your device.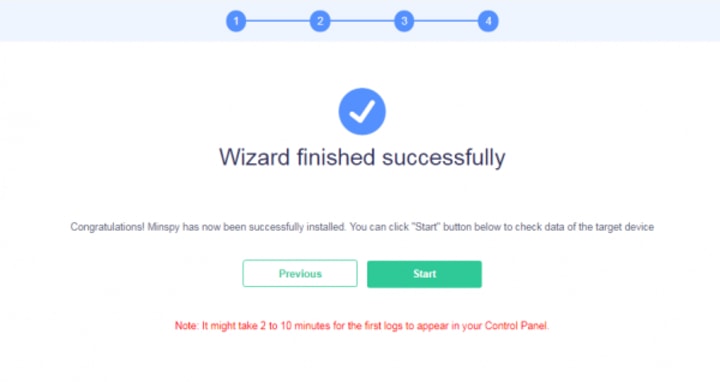 Once you click on the 'Start' button, you will be taken to your dashboard. Every Minspy feature can be used from here.
3. Zosearch: the phone number tracker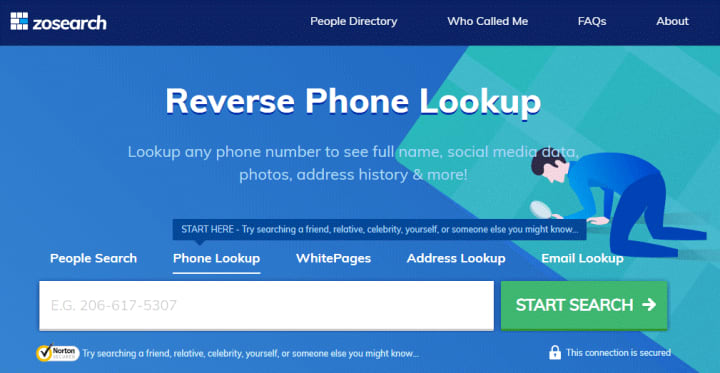 Zosearch is generally known as reverse phone lookup. In order to track someone's phone via their mobile number, then do as follow
Step 1: Go to the website of Zosearch and click on 'Phone Lookup'. There are also other ways to track a person's information, including search by address and search by name
Step 2: Enter the phone number of the person whose phone you want to track
Step 3: Click on 'Start Search' and Zosearch will do the rest of the work
You will see the results of people who match your search. You will know the name of the person who owns the phone number and everything there is to know about them.
This is all what we have for you today, this research took a lot of time so we would love if you share and subscribe to our blog this helps us the small business owner to break into the market
I hope you learned what you came for if not reach out to us and we would be glad to help you out.
Once again thank you for reading and we will be back with such interesting topics until then bye:)
Credits: https://www.techtimes.com/articles/248252/20200321/how-to-track-a-cell-phone-location-without-them-knowing.htm