How to Leverage Pentaho's Latest Version for Ultimate Business Analytics?
Data integration and analytics are fundamental to the existence of any business.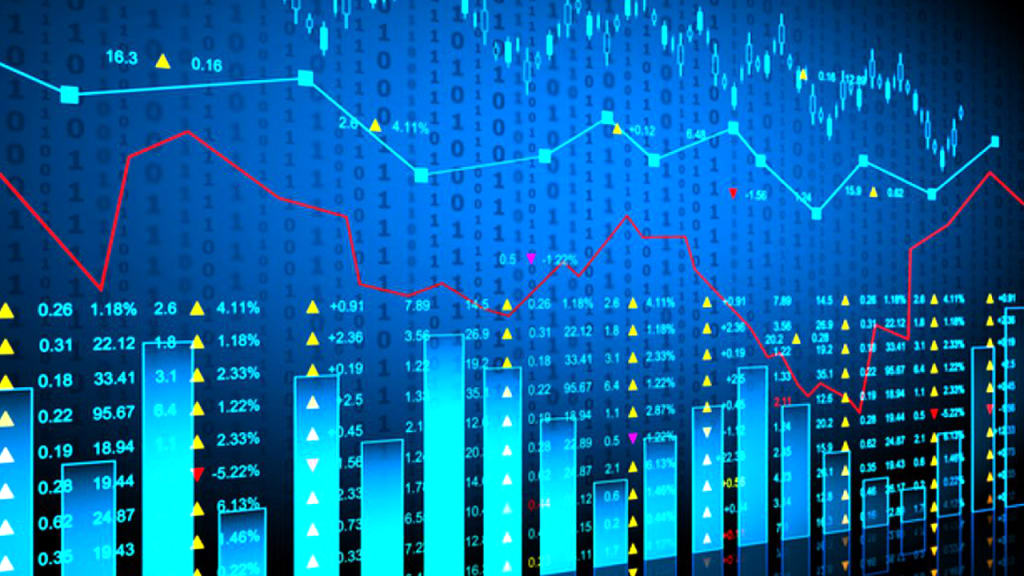 Those days are long gone when a business only meant selling products to the customer. Today, the definition of business has evolved to become an organization or phenomenon that understand the customer, keeps an eye on the trends of the market and more importantly, study competition and respond to all of this with the right strategies.
Business is a complex economic activity that involves dealing with data in the modern world. It means the data generated from the customer across multiple online and offline platforms must be dealt with appropriately. It refers to making sense of data because it is what drives the growth of a business.
Data in simple words help, in diving down into the returns of the core business strategies. And as businesses expand their presence on multiple platforms, more of these returns can be monitored.
It is where the need for data integration and data analytics comes into the picture. While data integration helps in bringing together the data from different platforms onto one platform, data analytics helps make sense of this data. Thus, both are equally important for the adequate functioning of any business.
Pentaho for DataOps and Analytics
Pentaho's latest version 8.3 hit the market a few weeks back. Powered by the Hitachi Ventara platform, Pentaho's aim firm the beginning has been nothing else but one- bring the accessibility of data for the businesses. Therefore, the platform excessively works towards supporting DataOps.
It is imperative to understand that DataOps contributes to an existing business in more than a few ways. It completely transforms the data analytics process and changes it for the good. In other words, while data analytics is in itself a huge tiresome process of analyzing and deriving insights from the data, DatOps brings a huge relief to it.
Starting from the origin of ideas to visualizing the data, DataOps limits the cycle of data analytics. It makes the process of data analytics more agile. In other words, data teams can collaborate and work with each other over the same data more effectively. It accelerates the innovation of businesses and produces several time-saving enhancements that impact overall business productivity.
More precisely, Pentaho's DataOps improvement will help organizations automate their data management to a better extent. As a result, organizations will not only be able to do more with their existing resources but also eliminate the incoming friction between different processes.
Making the Most of Key Enhancements
Pentaho's 8.3 version along with DataOps, makes a couple of more things, easier for the businesses. It modernizes an organization's data management practice and provides valuable insights.
Better Drag and Drop
Version 8.3 improves one of the things in Pentaho significantly, and that is the drag and drop pipeline capabilities. This practice directly helps organizations blend data that is otherwise quite hard to reach. With this, teams can now receive more valuable insights that were otherwise neglect due to the lost data. For organizations using the Amazon Web Services as their data warehouse can now ingest and process streaming data through a visual environment. Earlier Java application development team had to write extensive lines of code to make this possible.
Greater Visibility in Data
Pentaho's latest version also brings significant visibility to the existing business data. Reading, writing and updating the existing HCP customer data has become easier than ever. It is also facilitating the users to query the data more easily using the metadata itself. While this is a huge relief for analytics, it is also making data more searchable and transparent.
Multi-Cloud Support Expansion
The repetitive SQL scripting to process bulk loads of data was tiresome for organizations. It also ate up a lot of their valuable time. With a multi-cloud support expansion, Pentaho ETL now supports Amazon Redshift. Amazon Redshift's bulk load capabilities automate the process of loading Redshift. It helps save time and do tasks in a much fastidious manner.
This process also addresses the Snowflakes' connectivity. Being one of the best data warehousing platforms, the issue of snowflakes is adding more data from multiple sources. Pentaho addresses this by allowing more data to flow in and by blending them perfectly.
Moreover, Pentaho also goes on to support platforms like AWS and Google Cloud.
Even if you leave the latest release behind, Pentaho has always been a good product for enterprises. It has enabled convenient data integration, brought more visibility to the system as well as offers support through its vast community. While it introduces automation to the data analytics pipeline, Pentaho doesn't forget about the people using the platform. It prioritizes the needs of the people, along with maintaining a healthy balance between automation and human intervention.
tech news
James Warner is a Business Analyst / Business Intelligence Analyst as well as experienced programming and Software Developer with Excellent knowledge on Hadoop/Big data analysis, testing and deployment of software systems at NexSoftSys.