How Much YouTube Paid Me for 3.5 Million Views
A surprising comparison to Medium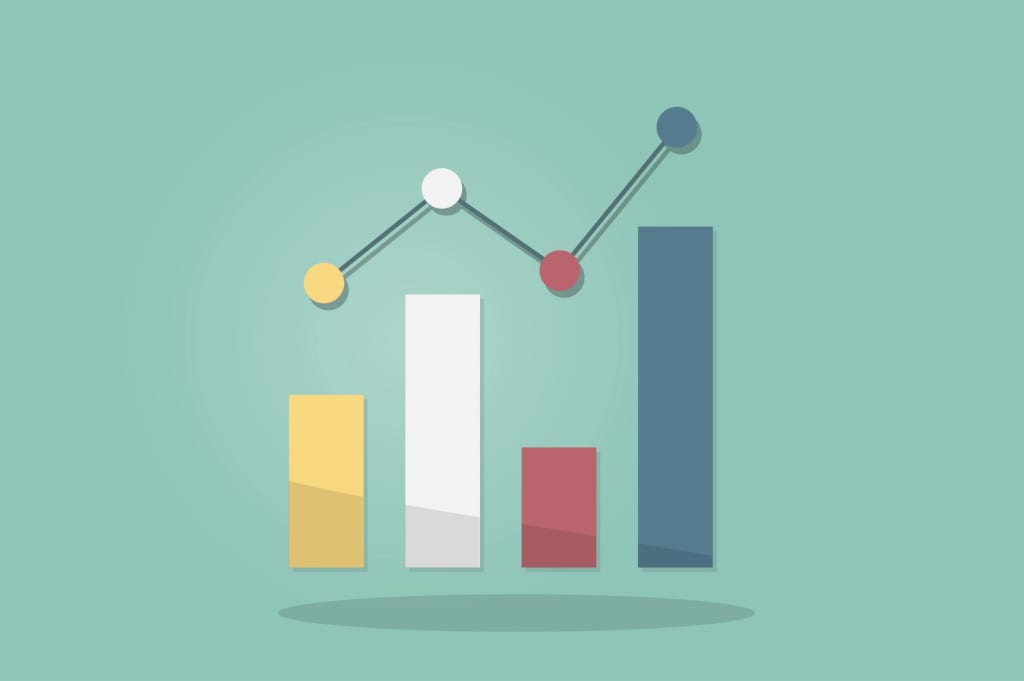 Business vector created by rawpixel.com - www.freepik.com
3.5 million views sound like a lot. Do you know how much money 3.5 million views would have made me on Medium? Based on my earnings per 1000 views, it could have been $119.000.
On Youtube, different story. Here are the exact numbers for 3.5 million views on YouTube.
How
First, let's cover the how.
I have a faceless YouTube channel. Actually two. Interestingly enough, this is a successful and lucrative niche on YouTube. Some of the largest and most successful channels are faceless channels. If you don't know what a faceless channel is, I wrote a post about it here.
The numbers
Now to the topic at hand. The exact numbers. Here's a screenshot of my all-time statistics since I started my channel in 2019.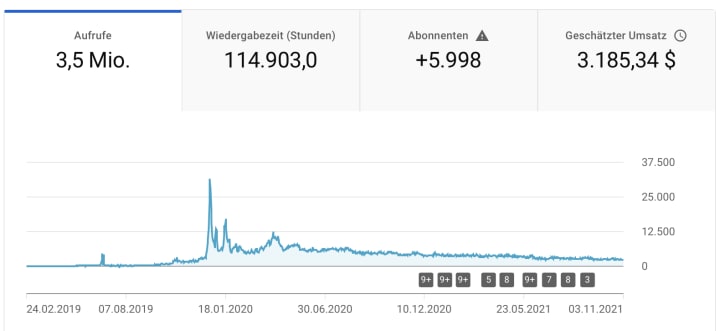 A measly $3185 for 3.5 million views. Now, don't get me wrong, 3000 bucks are 3000 bucks. Fantastic money. But wouldn't you have expected more for this amount of views?
I did before joining YouTube.
Again, on Medium, 3.5 million views could have made me around 119,000 dollars.
Why "only" $3000?
The question is why did I only make $3000?
The answer is a little tricky. It comes down to a couple of factors.
1. Getting in
The first obstacle is getting into the YouTube partner program to start earning money with ads. For this, you need 1000 subscribers and 4000 hours of watch time within 12 months. That's a hefty barrier.
It wasn't easy to meet these criteria. It took me about a year.
2. Fluctuation in pay rates
YouTube has a problem. Not every creator gets the same amount of money per 1000 views. It depends on the actual click rate which is normal for ad systems. But it also depends on the type of content you make and the timing.
For example, some niches have much higher rates per 1000 views because they're advertiser-friendly. One of those niches is making money on YouTube. There you could get rates of $15 per 1000 views, or $30, or even up to $50. With those rates, 3.5 million views would have done a lot better.
3.5 million * $50 / 1000 views= $175,000
In contrast, my niche which is based around entertainment has a low rate per 1000 views. Usually around $2–3 per 1000 views.
But even with that, I should've made more, right?
Right, but there's another issue.
3. Views before the partner program
I was lucky to have a few well-performing videos from the get-go. One, in particular, gained traction incredibly fast and amounted to almost 1 million views alone.
Here's the issue though. These 1 million views didn't earn me anything. Well, the majority didn't, because the views came before I had reached the partner program requirements and got in. Of course, that video was a large reason why I met those criteria in the first place, but it kind of stinks that these 1 million views haven't made much money.
Youtube vs. Medium
YouTube is still a lucrative place for content creators. Even for camera-shy people. The possibilities are endless. Money is to be made.
But the entry requirements are tough. Complaining about Medium's criteria of 100 followers and one story? Imagine having to gain 1000 followers and 4000 reads before getting anything back.
Want to know something funny?
On Medium, I made the same amount of money as on YouTube. Around $3200.
But here, I managed to get there in 8 months. Actually less because the first two I can't really count in terms of earnings. Those were single-digit months.
It also "only" took about 93K views in total, instead of 3.5 million views.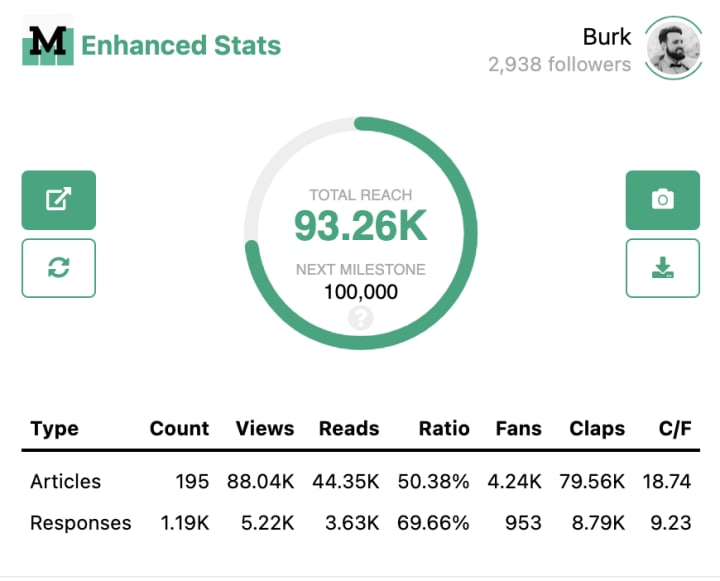 A little caveat at the end
Back to YouTube. My second faceless channel has amassed around 22,000 views. How much did I earn?
Not a dime.
Because this channel is not monetized yet. I haven't reached the requirements.
The channel with 3.5 million views overall earns around $150–200 per month at the moment. Not a lot.
With the right action plan, I will get that up to $1000 per month in 2022. That's the idea.
We'll see how it goes.
---
P.S.: First of all, you should get my Medium posts in your inbox. Do that here! Secondly, if you like to experience Medium yourself, consider supporting me and thousands of other writers by signing up for a membership. It only costs $5 per month, it supports us, writers, greatly, and you have the chance to make money with your writing as well. Of course, you can cancel the membership anytime. By signing up with this link, you'll support me directly with a portion of your fee, it won't cost you more. If you do so, thank you a million times!