How Cloud Computing Helps Businesses and Employees
Businesses and Cloud Computing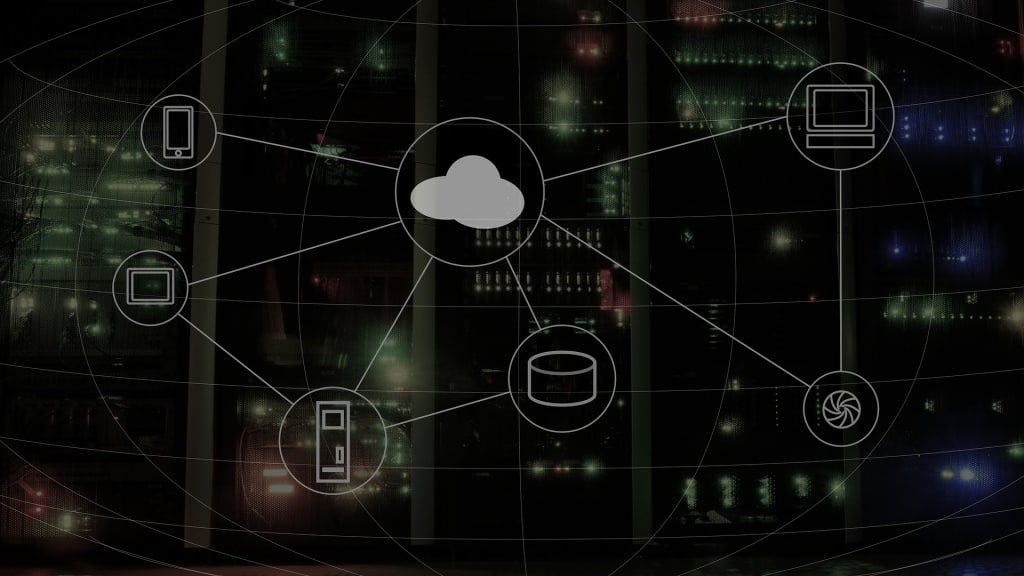 Ever since cloud computing became popular as a better way of processing, managing, and storing data, companies worldwide using it have noticed an improvement. According to cloud computing statistics, it has the most measurable effect on business and the market is expected to grow from $209.2 to $246.8 in total revenue in 2020. That's an astonishing 18% revenue growth.
Businesses and Cloud Computing
Several remote servers hosted online have a lot to offer to businesses of all sizes and their employees. Here's how companies can benefit.
Reduced Maintenance Costs
With cloud computing, businesses can skip on paying large sums for disk and storage space and software installations and upgrades. There's also no need to pay for pricey IT teams to fix technical issues—the cloud's teams are responsible for problem-solving.
Better Security
Cloud computing also means better security, since cybersecurity teams keep the systems backed up and protected against the threats. Moreover, since data is stored on the cloud, it's protected from loss due to device malfunctions.
Improved Scaling
The ability to scale up and down is essential for a company's growth. Scaling is improved with the use of cloud computing as the cloud usage is agile enough to scale up or down, depending on the momentary traffic bursts on the platforms, without the need for server upgrades.
Data Accessibility
The data stored in the cloud is accessible from any place and device connected to the internet. Business owners can also set the level of access for different users, and segment it, making the tasks clear for each user and minimizing the distractions.
Cloud Computing for Employees
Since cloud computing brings new and improved solutions to the table for businesses, employees can also reap the benefits once their companies decide to use it. Let's see a few examples below.
Better Collaboration
With cloud computing, there's an improved collaboration efficiency, which means that the cloud environment enables better communication and information sharing than traditional methods. Employees can work on one or multiple projects from different locations and access the same files or data in real time.
Great for Mobile Workforce
Since the cloud is a storage option where files or documents can be accessed from anywhere, it doesn't matter where employees are located. This increases their productivity because they can finish projects and complete tasks at any moment, from any location, without the need for a centralized office.
Bring Your Device Policy
Another way of increasing employees' productivity is by empowering them to use their own devices. With cloud computing, any device can be a work device, allowing workers to be responsive on the go. Bring Your Own Device (BYOD) idea went so far that today 87% of US companies rely on their employees to use personal devices to access business apps.
Reduced Downtime Increases Productivity
Nobody likes to work on a slow platform, and often lose access to files and data because of downtime. Since cloud computing uses multiple servers and distributes the load across them, a single server never works at full capacity. That means that the constant 100% of uptime is almost guaranteed. And with the continuous access to platforms, employees can maintain their productivity.
Summary
Any business that decides on cloud computing creates a virtual office that becomes flexible and accessible to everyone. The use of the cloud reduces many expenses while providing enough agility and data security. Choosing it also means a better work environment for employees.
Employees are the pillars of every company, and the cloud enables easier communication and improved collaboration, which is especially significant for mobile and remote workers. Reduced downtime of servers only leads to better access to files and data, which can be done via personal devices to boost employees' productivity.