How Black Hat SEO can Kill your Website
An article on what black hat SEO techniques and how they affect your business.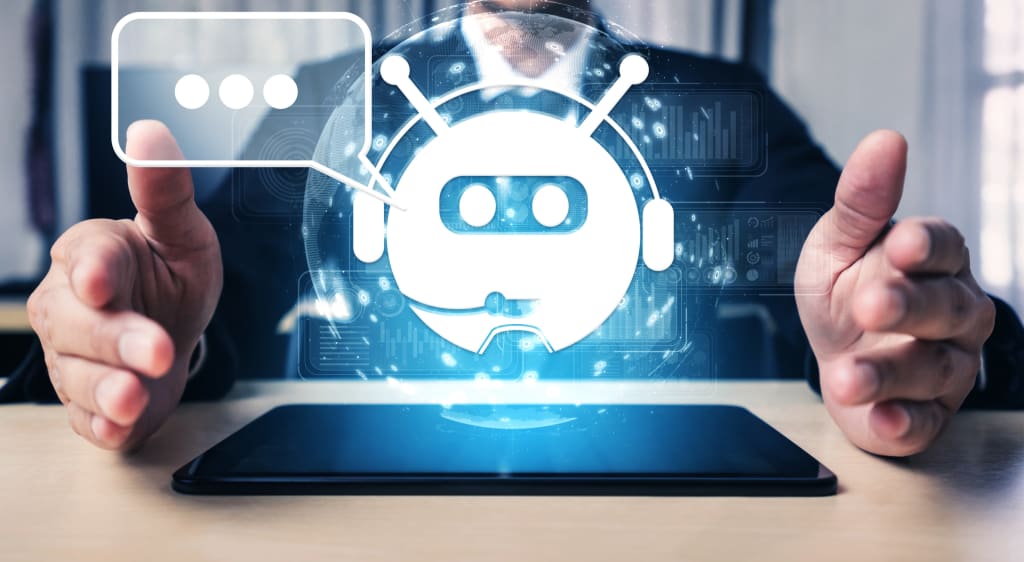 Black Hat SEo
Black hat SEO may sound like a shortcut to improving your rankings and gaining more visibility in search. Before we move forward let us learn about black hat SEO. Black Hat SEO is most commonly defined as a disapproved practice that could increase a page's ranking in a search engine result page (SERP), through exploiting the guidelines given for moderation of relevant content.
Some marketers opt for black hat SEO because they think they can improve their search visibility faster or cheaper by gaming search engine algorithms. If your plan is to run a business for a long-time we suggest that you employ white hat SEO practices rather than opting for black hat methods.
How Black Hat SEO Hurts Your Website?
Black hat can hurt your website in more than one way. We are going to list only the prominent effects that black hat SEO has on a website.
1- Lower Rankings
Black hat techniques can help you get fast ranking, but if your website is deemed to be using black hat techniques by the crawler you may face a ranking ban or soft ban based on your method. A soft ban refers to lower ranking where as a ranking ban leads to disallowing any further SEO practices.
2- It creates short term results
Even though black hat techniques can help you get your website ranked quickly, they are never helpful in the longer run. The results provided by black hat techniques is rather short term and does not allow for continuation of the same practice for a long time.
3- Traffic Quality
Since black hat technique leads to a better ranking the website generates a good amount of traffic. However, since the website itself doesn't have the desired content it creates a poor user experience, which can cause users to leave a page. Furthermore, it also makes the website look spammy and untrustworthy.
How to Report Black Hat Technique
File a complaint through Google's webspam report, or disavow backlinks with Google's tool to tell the search engine that a low-quality site is maliciously linking to yours. You can also report black hat SEO tactics through Bing's content removal feature.
What are the Basic Black Hat Techniques Used?
1- Content Duplication
2- Paid Links
3- Keyword Stuffing
4- Cloaking
5- Redirects
6- Spamming Comments
7- False Reporting of Competitors Website
In conclusion, Black hat SEO may look like a quick way to game the system and boost your search rankings. But it's an unethical practice that can permanently hurt your search visibility and brand credibility. If you are in need of digital marketing services and require help to manage your digital activities Odopod Marketing Services is here to help you.
About Us
We are an experienced, tight-knit and vibrant team of professionals specializing in innovative branding strategies and marketing trends.
We are creatively driven and like to move with time. We focus on creating brand acknowledgement within the niche and more importantly generate content that engages customers.
How we Work
The 6D process
1. Discover
Opportunities our clients have in the market in terms of Target group which can in turn add to the revenue.
2. Define
Analyzing the product/service Vs competitors, defining the USP for clear positioning and strategizing it with marketing activities which needs to be executed.
3. Design
Outlines required to pave the positioning strategy via which we shall interact with the prospects.
4. Develop
End to end marketing strategy, defining each step towards driving the right target group for the client.
5. Deploy
Executing activities which were designed and approved by the client within a pre-defined timeline in order to maximize output.
6. Deliver
Delivering wholesome reports that showcase the outputs of our strategy.