Google's Popular Free Service Ceases Now. Here's Why.
Starting from June 2021, the *free* unlimited Photos upload service comes to an end.
After five years of offering a high-traction service of Unlimited High-Quality photos storage, Google modifies its policy. Starting from June 1, 2021, the photos uploaded in High quality (Slightly reduced quality than original) will count towards the 15 GB of free storage.
Over the years, we all have been relying on Google Photos as the Home of our Life's memories. And Google has made our experience better by providing AI face recognition, OCR text recognition, and Memories. And hence, it's a slightly disappointing new policy for us.
Why has Google taken this step?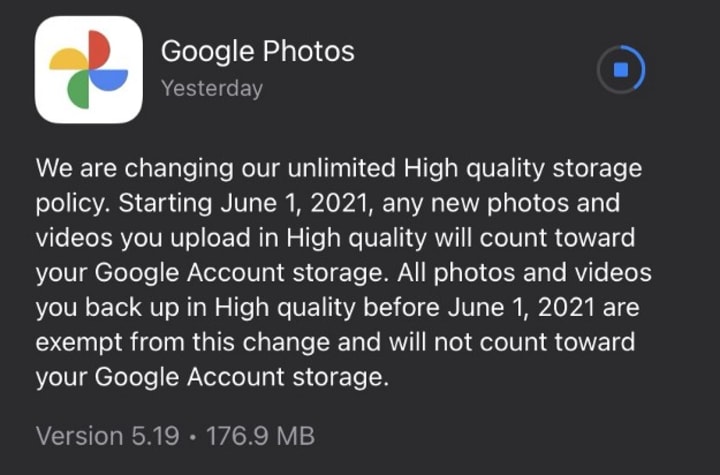 Google has always been a customer-centric company (in most of the cases), with all its services being provided with the intention of customer satisfaction and solutions. While this is happening, Google Photos attracted a large crowd towards itself. All of them are uploading enormous number of photos everyday.
According to Google, as of now, there are 4 Trillion Photos in its servers, with 28 Billion Photos being added each week i.e. about 45,000 Photos every second!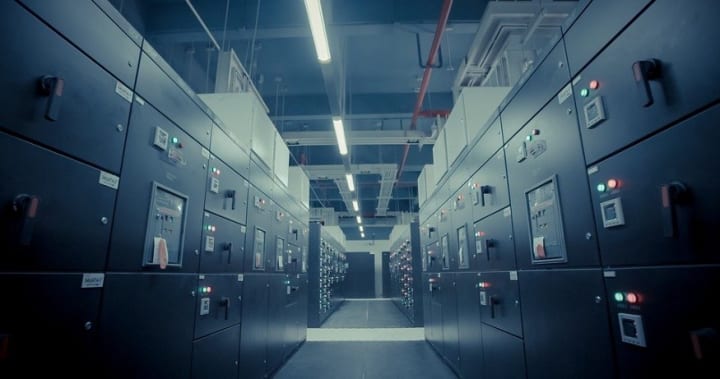 Just like roaring water needs huge reservoirs to store them, Rushing data needs huge, well-maintained data centers working relentlessly 24x7, 365 days to process and store it. Constructing it, buying power and cooling equipment, paying salaries for engineers, providing security requires Millions of bucks every year for a company. And Google is finding it difficult to offer storage service for free.
Applicability of the Policy — Isn't limited to Photos:

The policy also comes with the changes to the Google Drive Policy like capping the storage of Workspace Docs, Sheets, Slides, Drawings, Forms or Jamboard files. All those combined come under the 15 GB free storage by Google. If you want more storage, you could purchase your favourite plan of Google One.
Exploiting Unlimited Storage by Github Geeks:
This too might be a reason for Google to end its free unlimited storage.
Geeks have found out a way to encode their files into images and upload them to Google Photos. The photos could then be retrieved back and processed into files again.
Their idea:
Their program takes each byte of the file data and encodes it to the red, green, and blue channels of each pixel, as each pixel stores 3 bytes of data. Although this could be increased to 4 bytes using the alpha channel. After encoding, they upload it to Google photos.
This increases lots of unwanted stuff in Google's servers, and makes 'Photos' get away from its purpose. Google has taken a right decision, this proves.
Happy news for Pixel users: You're exempted!
Along with the policy changes, Google has also mentioned that if you own a Pixel device of series 1 to 5, you're exempted from this policy of limited High-Quality uploads. You'll still be able to upload your photos like before, even after June, 2021. This is an incentive to buy or to stick to a Google's own Pixel device.
New Storage management tools by Google:
Google has built tools to help its users manage their photos and use their limited storage most effectively. It has built a tool to weed out dark, blurry photos and large videos, so the limited storage could be used wisely. It also built a tool that estimates time until a user reaches his/her storage quota, based on how often the content is backed up.
It is estimated that over 80% of users should take three years to reach their 15 GB quota.

Automatic Data deletion in inactive accounts:
If you're inactive in one or more of Google's services like Gmail, Drive, and Photos for Two years as on June 1, 2021, Google deletes the content in the products in which you're inactive. Similarly, if you're over your storage limit for the same time, Google deletes your content across that particular service.
Google is concerned for your memories and it will notify you multiple times it takes an attempt to remove any content so you'll have ample time to take action. The simplest way to stay active is to log in to their apps once in a while.
We still have time — Let's think of alternatives:
There are already popular Storage Services like Dropbox, Onedrive, Mega, iCloud which you can make use of. But in my opinion, the best service right now (keeping Google aside) is Amazon Photos.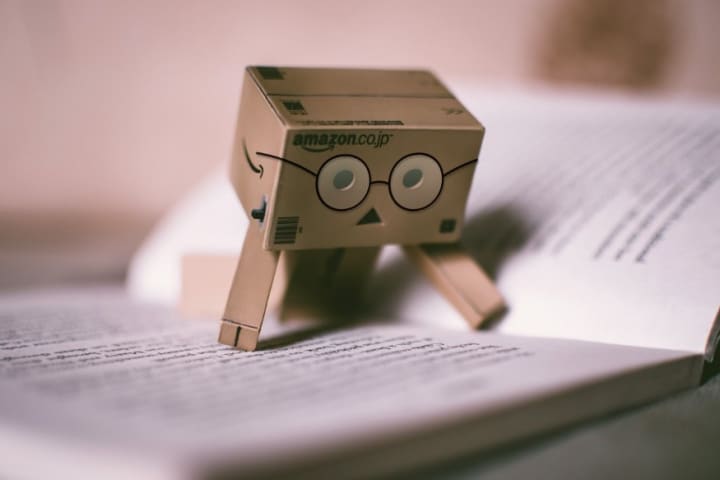 In this pandemic period, OTT platforms have become the major source of entertainment and Amazon Prime Video one of the most popular ones. Most of us already have subscribed for it. Amazon now provides with a new exciting offering. It's providing Unlimited free High-resolution Photo storage and 5 Gb video storage for Prime members. So now, you could rely on this Service for your Photos, and find some other way for your Videos. No collywobbles!
This story was originally published on Medium in Data Driven Investor
tech news
Final year B.Tech undergraduate. Cadet at National Cadet Corps, 🇮🇳. Meditator @ Heartfulness. Writes mostly on Tech, Self-Improvement & History.