Google Fi Review: A Low-Cost Mobile Service with International Coverage
Google has its own mobile phone service called Google Fi which offers a flat-fee calling and texting with metered data and international coverage at no extra cost.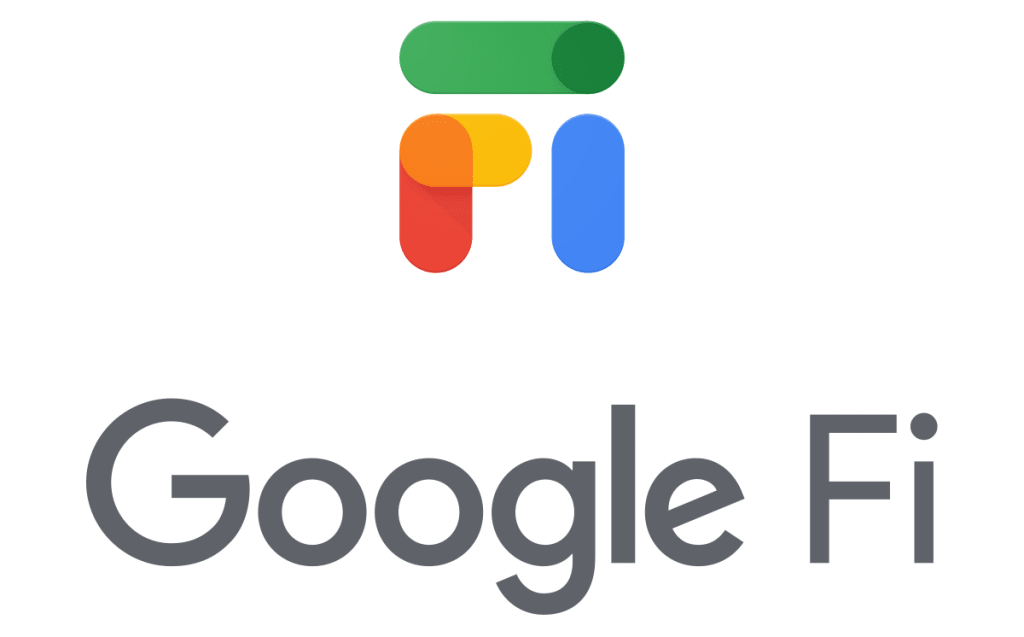 If you're looking for an inexpensive cell phone provider that comes with a lot of cool extras then you might want to consider Google Fi. It's a different kind of cell service that's made for people who just want a cell service that works.
What Is Google Fi?
In 2015 Google launched Project Fi, a mobile phone service by Google that provides telephone calls, SMS, and mobile broadband using cellular networks and Wi-Fi. The really interesting thing about Google Fi is that it uses networks operated by Sprint, T-Mobile, US Cellular, and Three to provide you with service anywhere in the world.
This multi-network system is what makes Google Fi so powerful. Instead of having to build cell towers around the world, they use existing cell networks to provide you with the best service. Also, since they use international networks like Three, Google Fi can provide you with service anywhere in the world.
How Much Does Google Fi Cost?
Google Fi has a very easy to understand bill with no surprise charges.
Calling & Texting: $20 A Month (+$15 Per Additional Line)
Data: $10 Per GB (Free After 6 GB)
The maximum you will ever pay with Google Fi is $80 a month, because Bill Protection caps your data bill at $60. You will still continue to receive data coverage after you have used 6 GB, but you won't be charged for it.
The other great thing about Google Fi is if you don't use any data (i.e. you disable data on your phone) your data bill will be $0 for the month, so your bill will only be $20.
Google Fi also offers international coverage by default at no extra charge.
Non-WiFi Calling: $0.20 A Minute
Texting: Unlimited
Data: $10 Per GB (Same As Domestic)
While the cost of data and SMS will remain the same the price of non-WiFi, voice calls jumps to $0.20 a minute. This is definitely not the cheapest international cell service, but it's not too bad considering it comes by default. You never need to configure any setting or call the company to enable international coverage. You can just take your phone anywhere, and use it whenever you need it.
Join Google Fi Now And Start Saving
What Phone Can I Use?
When Project Fi was first launched it only worked with specific phones, but today it can work with just about any phone that has a SIM card slot. There are some advantages to using specific phones over others.
Phones Designed For Fi: These are phones like the Pixel and select others which are built to give you all of Google Fi's features such as automatic network switching and automatic connection to secure Wi-Fi hotspots.
Other Android Phones: With most popular Android phones you'll have a great Fi experience with most of the Google Fi features. However, your phone won't have Fi's ability to seamlessly switch between networks. Nonetheless, you'll still have reliable coverage.
iPhones: Fi for iOS is in beta for iPhone 5S and up. You'll have a great Fi experience with most of the Google Fi features, but iPhones are not built with Fi's technology to seamlessly switch between networks. Finally, bringing your iPhone requires some extra upkeep from time to time since it's still in beta, but Google will keep you updated every step of the way.
See If Your Phone Is Compatible With Google Fi
Other Benefits
In addition to low-cost coverage and free roaming, you'll also have access to these great benefits from Google Fi.
24/7 Support: When you open the Google Fi app you will have the ability to contact support with text or call 24/7.
Data-Only SIMs: If you want to connect more device to Fi's data network you can request a free data-only SIM for your other devices you'll get the same great coverage at no extra cost.
Easily Manage Plan: Manage your data usage, and even split the bill with your group through the Google Fi dashboard. It's super easy to use, and you never need to calculate how much everyone owes.