FitBit Sense VS FitBit Versa 3: What's the Difference?
The Two Innovative Smartwatches Have a Few Key Differences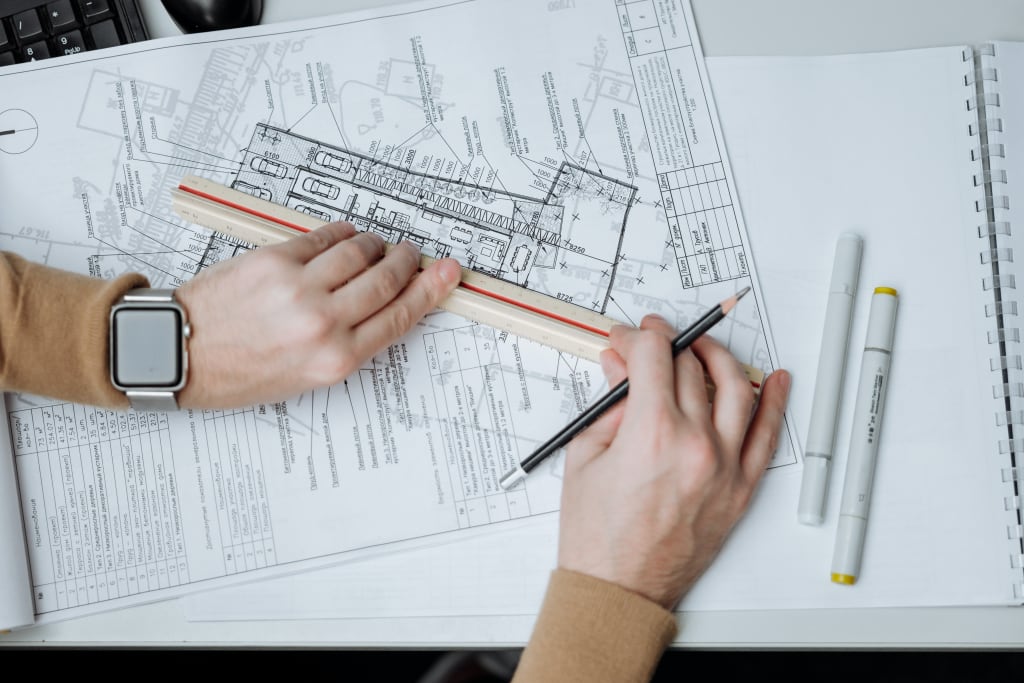 You have specific health needs. Your health matters, and which devices you choose to optimize your health matters.
Using a health-focused Smartwatch like one from FitBit can add value to your life while improving your quality of life.
FitBit offers two popular smartwatch models, the Sense and the Versa 3. Each offers many similar features and benefits but has a few key differences.
So, which FitBit smartwatch is the right choice for you?
Let's compare the two smartwatches below so we can find the best solution to meet your needs.
THE FITBIT SENSE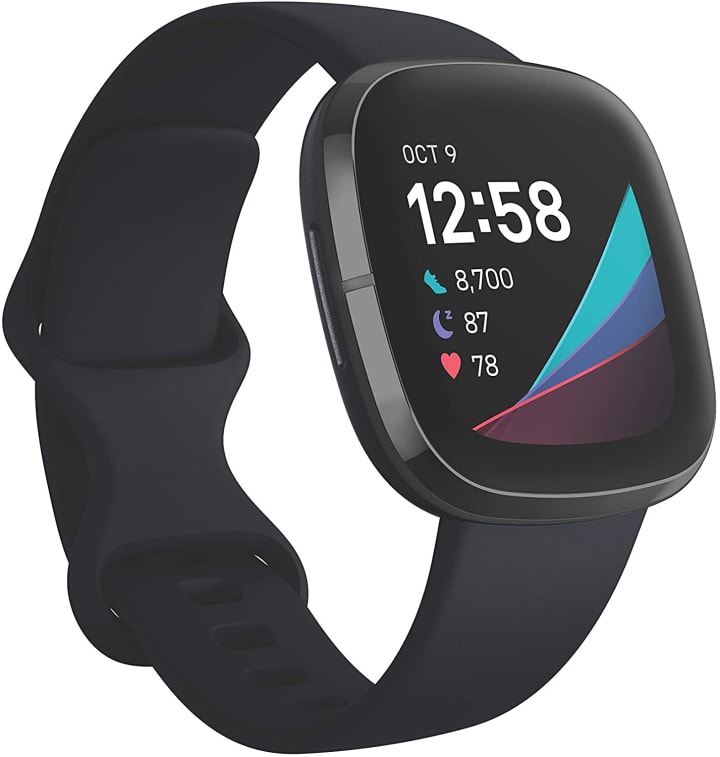 Described as an Advanced Health Smartwatch, the FitBit Sense focuses on helping you understand your body, with the help of various health and wellness tools.
FitBit Sense Specific Product Features + Benefits:
- An EBA scan app sends you a Stress Management Score every day, helping you with stress management. You can use FitBit Sense's mindfulness tools to reflect on your mood.
- The ECG app helps track your heart rate, looking for any heartbeat irregularities.
- The Infinity band design is flexible, comfortable, and lightweight, making the FitBit Sense wearable both day and night.
- A water-resistant Biosensor Core tracks heart rate, senses skin temperature variations, and charges the battery.
- The Sense comes with a *six-month* FREE FitBit Premium Trial *for new users*. The FitBit Premium Trial helps you gain deeper insights into your health.
- Available in three colors: Sage Grey/Silver Stainless Steel, Carbon/Graphite Stainless Steel, and Lunar White/Soft Gold Stainless Steel.
- To see all the Product Features + Benefits the FitBit Sense has to offer, click here.
THE FITBIT VERSA 3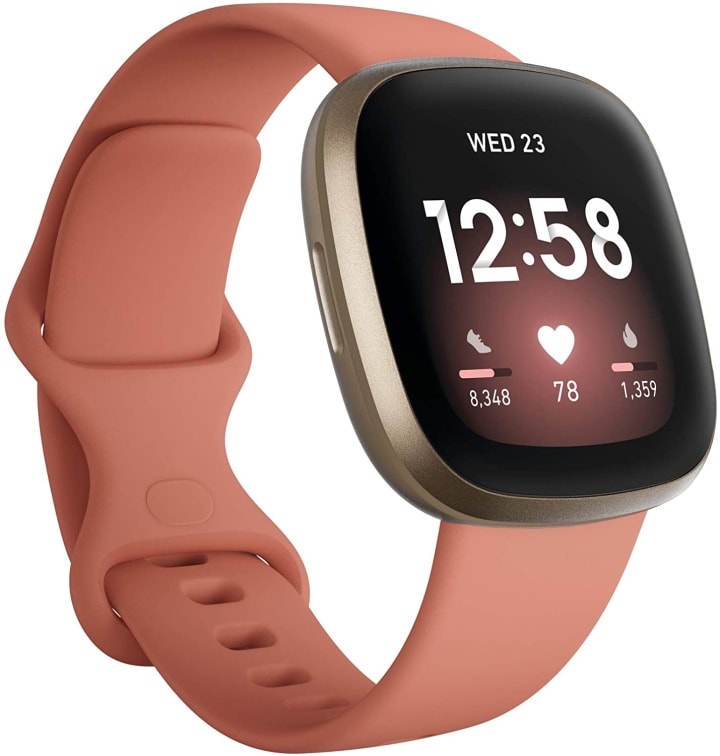 The third of its kind, The FitBit Versa 3 is described as a Smartwatch + GPS combo. The FitBit Versa 3 focuses on the outdoors and fitness.
FitBit Versa 3 Product Features + Benefits:
- Get an understanding of how you can improve your fitness with the Cardio Fitness Level app. You can receive a personalized Cardio Fitness Score.
- Guided breathing sessions based on your heart rate. Depending on your heart rate, you can do two- or five-minute breathing sessions anytime during your busy day.
- Personalized Reminders help you stay on track by helping you stick to a regular sleep schedule and move more.
- The Versa 3 comes with a *three-month* FREE FitBit Premium Trial *for new users*. The FitBit Premium Trial helps you gain deeper insights into your health.
- Available in five colors: Black/Black Aluminum, Midnight/Soft Gold Aluminum, Pink Clay/Soft Gold Aluminum, Thistle/Soft Gold Aluminum, and Olive/Soft Gold Aluminum.
- To see all the Product Features + Benefits the FitBit Versa 3 has to offer, click here.
HOW THE TWO MODELS COMPARE
Looking at both smartwatches, the FitBit Sense and FitBit Versa 3 have a lot of the same features and benefits to offer.
Product Features + Benefits Available on Both Models:
- Manage stress, heart rate, temperature, and your blood oxygen levels. Females can also track their menstrual health.
- Improve your sleep quality with the help of Sleep Stages & Sleep Score. Both watches track your light, deep, and REM sleep to help you better understand your sleep quality. Both feature a Sleep Mode so you can sleep uninterrupted.
- Set an alarm with Smart Wake, which gently wakes you up with vibration during a lighter sleep stage.
- You can make calls, pay at pin pads, and listen to music on both FitBit smartwatches, from the convenience of your wrist. You can also look at app notifications and text messages. You can even locate your phone with the Find My Phone App.
- You can track steps, active minutes, floors climbed, calories burned, and distance with All-Day Activity Tracking
- A fully charged battery can last six days and takes only twelve minutes to fully charge. [However, if your GPS is continuously enabled, a full charge lasts about twelve hours.]
- Running on the Android operating system, FitBit smartwatches are a great choice for Android users.
CONCLUSION
As you can see, there are a lot of similarities to the FitBit Sense and Versa 3 smartwatches. However, the few differences between the two can have a huge impact on your quality of life and health.
Here are a couple of things to keep in mind when deciding which model to purchase:
- The FitBit Sense is an Advanced Health smartwatch. If your focus is to reduce stress and gain insight on blood oxygen levels, heart rate irregularities, and your mood, go with the FitBit Sense. It has everything you need to track your health and fitness.
- The FitBit Versa 3 is a GPS + Smartwatch combo. If your focus is to get outdoors and optimize your cardio fitness, go with the FitBit Versa 3. It's a perfect choice for workout junkies, hikers, and anybody who likes to stay on the move.
I hope you found this article helpful! Whichever FitBit smartwatch you decide on, you can rest assured your health and quality of life will benefit from it.
product review
Hi! I'm Jenna!
I write horror, politics, romance, true crime, self-help, and much more. Whatever I'm in the mood for, I'll write about it.
I'm a polymath, and I've always got a notebook with me. I love writing!
Follow Me on Social: @jennaguig
Receive stories by Jenna McGuigan in

your feed