Fire TV? Or Fire Stick?
My Personal Experience with Both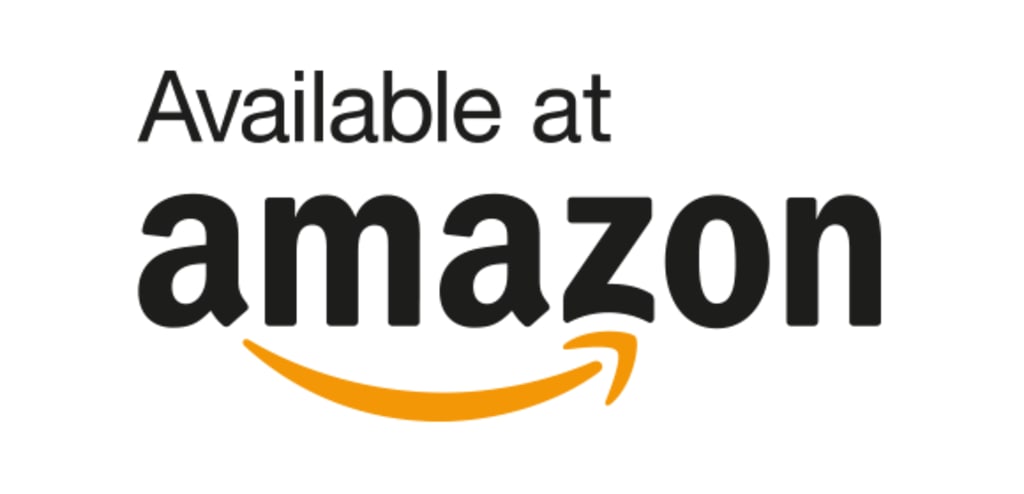 Amazon.com
I have had the benefit of getting to use both of these devices (Fire Stick, and Fire TV), and while both pose as great competitors when it comes to buying a cheaper TV that doesn't come with the smart-options, choosing between one or the other may greatly affect your experience! After debating on buying a jailbroken Fire Stick or a jailbroken Fire TV, I wondered, "Why not just buy one and jailbreak it myself? I am a software developer, I can figure it out."
Amazon came out with a handy feature that allowed you to pay any Amazon essentials item off in payments. This feature dissipated shortly after it was created, but allowed me to buy my Fire HD tablet, Fire TV, and Amazon Echo device. Fortunately, I didn't have to wait long for all of my devices to come in since I am an Amazon Prime member (members get free 2-day shipping on all orders and free next-day shipped on all orders over $35). I still found myself having that longing feeling, like when you order from Wish and you know you got a pretty good deal but you're wondering if you should've just gone to Walmart and gotten it but then you remember that you're pretty lazy and would have never gotten to it.
My device arrived (Fire TV), along with the other devices, in an orange box with Amazon written all over it. This box is so orange that I no longer needed to know what oranges need to look like when my mother-in-law asked me to get her some fruit from the grocery store. I felt like this box could be our president! Anyways, the box was nice, opening it was nice, and taking it out was... nice? Plugged the device in after staring at it for a minute, wondering how they could fit tech into these cheap plastic casings. This device KNEW ME! It had my name at the top right hand corner of the screen and it welcomed me INTO MY OWN HOME. I felt like those people who accidentally discovered you could message and receive messages from the Amazon Alexa enabled devices.
The software is nice and smooth. I ended up jailbreaking it. I have to be honest with you... jailbreaking your Amazon device is no more then allowing unknown sources in the settings and using an installer to install applications NOT found in the native App Store. Nothing fancy.
Compared to the Roku and the Google Cast, this device had a ton of options for applications to install, and unlike the Google Cast this device has its own home screen and remote that you use to navigate through it. You can play games! You can even buy a remote that's set up similar to that of a GameCube and play games. It has every streaming app you could think of and even offers Facebook and Twitter! I can Tweet from my TV. WOW. What a time to be alive. The best part about this device to me is that it's resolution adapts to the TV very well, and you can set up the remote that came with your TV to work on the Fire TV. Whatever your resolution is, the device will make the best of it and ensure that you are watching your content in the best quality.
I ended up getting suckered by Amazon to buy the Fire Stick. The little brother to the Fire TV who isn't nearly as cool, but is better at other things... darn my little brother for besting me at Cards Against Humanity. The device is the same as the Fire TV when it comes to OS, as expected, but it just doesn't feel the same. You can download games on this device too, but it slows down the device, and you end up having to restart it before the end of the day so other people can kick you off and watch Grey's Anatomy... (love you, honey). The Fire Stick was great for moving around, and bringing over to a friend's to watch a movie instead of having to rent one. The Fire Stick is nimble, quick to start up, and I bring it with me anywhere I am staying overnight.
The biggest reason I buy these continuously over Roku and Google is that you can download whatever APK's you please after you allow unknown sources. I can't specify which apps I've downloaded but I can watch anything I want as long as I have WiFi or my HotSpot from my phone.
I hope I've helped you out in some way! Whether it's a laugh or a purchasing decision. Every time you share you are supporting me so please do not hesitate to! Happy Holidays!
gadgets
About the author
I am a student studying Software Engineering out of California. I typically spend most of my time studying current trends in the technology industry and writing poetry.
Reader insights
Be the first to share your insights about this piece.
Add your insights