Evolution of Startup India
evolution of startups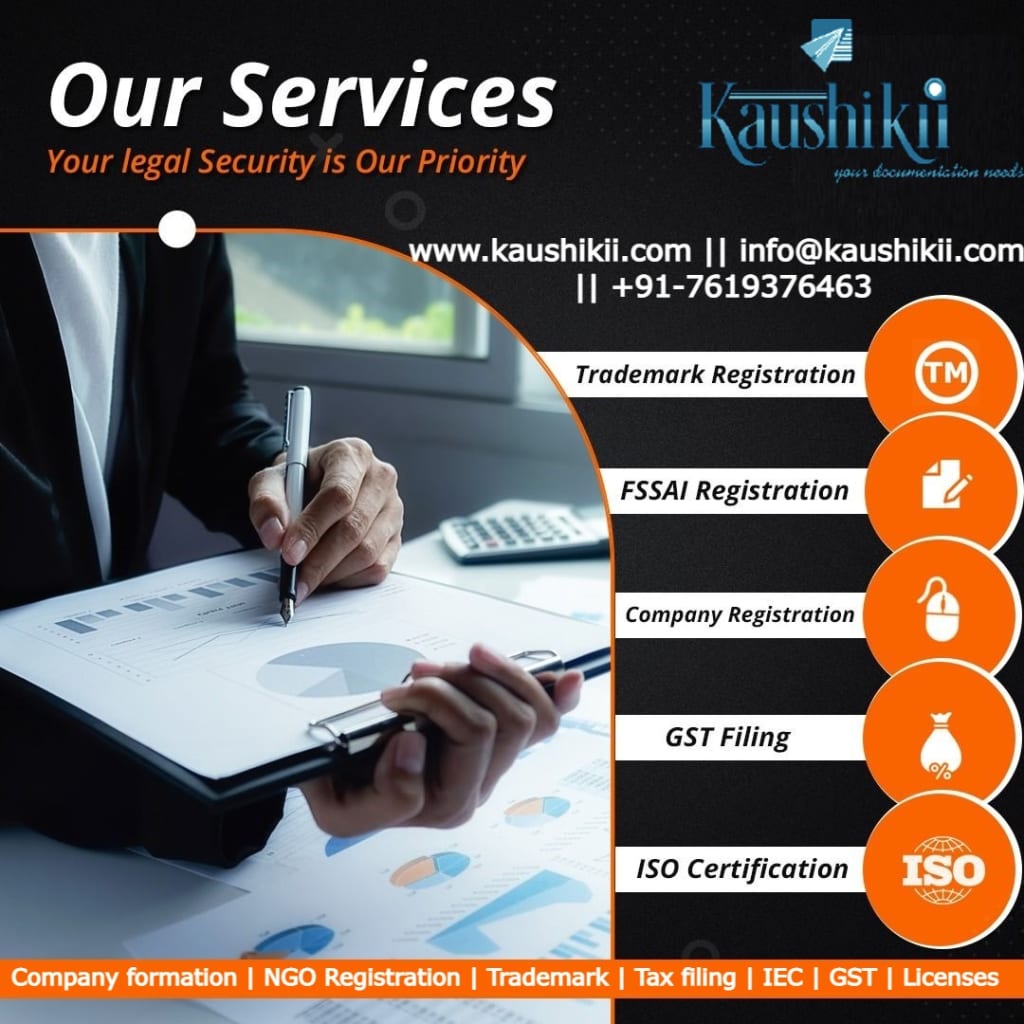 A startup company is an entrepreneurial venture which is typically an emerging, fast growing business that aims to solve an unmet need by developing a viable business model around an innovative product, service, processor and platform. A startup is usually a company designed to effectively develop and validate a scalable business model.
Startup companies can come in all forms and sizes. Some of the critical tasks are to build a co-founding team to secure key or complementary skills, know-how, financial resources, and other elements to build the product for the target market.
Typically, a startup will begin by building a first minimum viable product (MVP), a prototype, to validate, assess and develop the new ideas or business concepts. In addition, startup founders do research to deepen their understanding of the ideas, technologies or business concepts and their commercial potential. A company may cease to be a startup as it passes various milestones, such as becoming publicly traded on the stock market in an Initial Public Offering (IPO), or ceasing to exist as an independent entity via a merger or acquisition.
STARTUP INDIA POLICY
The "Startup India" initiative announced by the Hon'ble Prime Minister on 15.08.2015 aims at fostering entrepreneurship and promoting innovation by creating an ecosystem that is conducive to growth of Startup. Startup India is a flagship initiative of the Government of India, intended to build a strong ecosystem for nurturing innovation and Startups in the country that will drive sustainable economic growth and generate large scale employment opportunities. The efforts of the government are aimed at empowering Startups to grow through innovation and design. It is intended to provide the much needed impetus for the Startups to launch and scale greater heights. In order to meet the objectives of the initiative, the Hon'ble Prime Minister on 16th January 2016 launched the Startup India Action Plan.
The Startup India Action Plan consists of 19 action items spanning across areas such as "Simplification and handholding." "Funding support and incentives" and "Industry-academia partnership and incubation". Since the launch of the programme, a number of forward looking strategic amendments to the existing policy ecology have been introduced.
ELIGIBILITY FOR BECOMING A STARTUP COMPANY
The Government of India has announced 'Startup India' initiative for creating a conducive environment for startups in India. The various Ministries of the Government of India have initiated a number of activities for the purpose. An entity shall be considered as a Startup: i. Upto a period of ten years from the date of incorporation/ registration, if it is incorporated as a private limited company (as defined in the Companies Act, 2013) or registered as a partnership firm (registered under section 59 of the Partnership Act, 1932) or a limited liability partnership (under the Limited Liability Partnership Act, 2008) in India.
Turnover of the entity for any of the financial years since incorporation/ registration has not exceeded one hundred crore rupees. The words "Turnover" is as defined under the Companies Act, 2013. iii. Entity is working towards innovation, development or improvement of products or processes or services, or if it is a scalable business model with a high potential of employment generation or wealth creation. Provided that an entity formed by splitting up or reconstruction of an existing business shall not be considered a 'Startup'. An entity shall cease to be a Startup on completion of ten years from the date of its incorporation/registration or if its turnover for any previous year exceeds one hundred crore rupees.
Below are the various initiatives and benefits offered by Startup India:
➢ Intellectual Property Rights (IPR) benefits - Fast tracking, rebate on applications, etc.
➢ Fund of Funds for Startups (FFS)
➢ Self-Certification under Labour and Environmental laws
➢ Tax Exemption for 3 years under Section-80IAC of the Income Tax Act
➢ Exemption on Investments above Fair Market Value under Section 56(2) (viib) of the Income Tax
Act
➢ Relaxation in public procurement norms
➢ Faster Exit for Startups
➢ Seed Fund Scheme
➢ Startup India Hub - A one stop network for entire Startup ecosystem.
https://www.kaushikii.com/ngo-trust-registration/
Reader insights
Be the first to share your insights about this piece.
Add your insights