Elon Musk's Neuralink Is Going To Revolutionize Medicine - But is it Dystopian?
Why many are excited but concerned about NueraLink, the "Fitbit in your skull"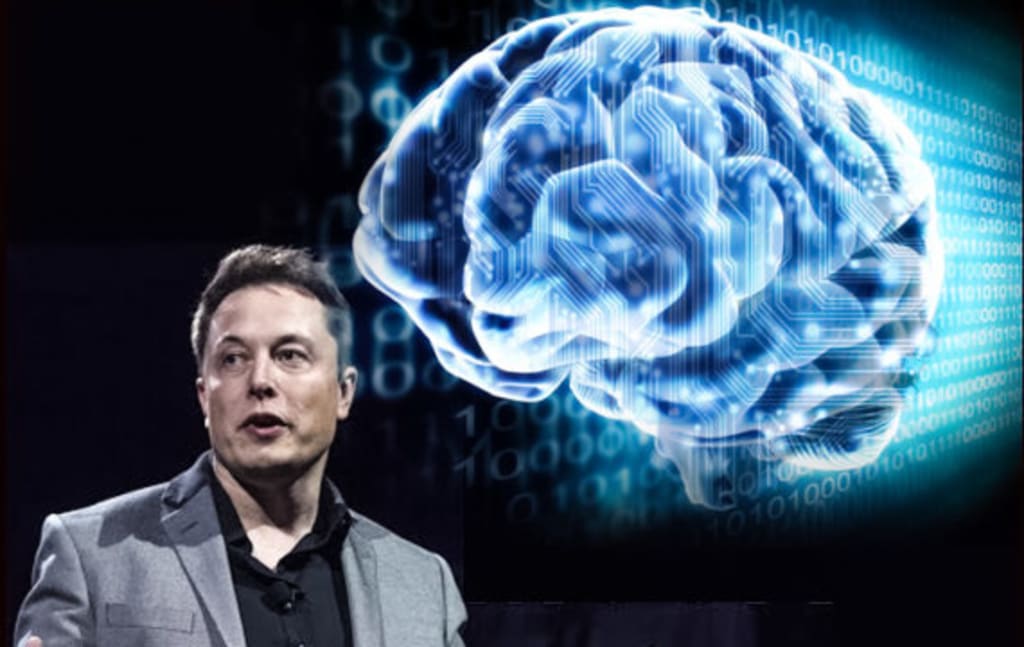 Photo by ITC & Health
Elon Musk recently gave a live demo of Neuralink, his latest product that has had its debates and controversies since its release. Musk describes Neuralink, a device that sits into your brain, as "a Fitbit in your skull with tiny wires." It is meant to be a device that sits in the brain and is unnoticeable.
What Does Neuralink Do?
Its goal is to help those with serious medical conditions. For example, someone with a severe spinal injury who has lost some movement capabilities can have their movement reactivated with Neuralink with an implant in the brain as well as in their spine. Among other uses can be to assist with blindness, deafness, stroke patients, or memory loss.
However, the uses don't just stop there. In his demonstration, the Musk showcased pigs with Neuralink implants walking on a treadmill. The put on a treadmill, the Nueralink team's algorithms could predict with shocking accuracy the positions of the pig's limbs and body parts while walking, potentially showing usefulness in sports or physical activities in the future.
This product has the potential to not only assist but revolutionalize medicine as we know it. With the capability to target neurons and make detections, lots of medical problems that used to be incurable such as the aforementioned blindness, paralysis, memory loss, etc are now feasible to solve.
Moreover, Nueralink implants are not complex. They require high precision surgery, performed by a robot. However, this surgery is fast and one could expect to be in and out of the hospital in just one day. Patients who may not want to continue the use of the Nueralink would also be able to surgically remove it and live their lives normally. In the future Musk hopes that users can wear multiple Nueralinks to solve more complex problems such as paralysis with no problems.
Despite the ground-breaking product, the ability to take control over a user's brain and body has drawn criticism.
Backlash and Concerns
With the ability to help with memory loss to restore memory, one could assume that the device has a way of storing memory. Musk confirmed this during the demo's Q&A session.
In a world where the internet and the technologies we use daily such as phones, laptops, Google, Facebook, etc are collecting our sensitive data, the Neuralink device would offer a front-row seat to our personal data, literally, as in data and memories from our brain.
Assuming that NueraLink will not use our data for malicious purposes, the high level of control still draws criticism. What if the Neuralink were hacked? Users could have their brains hacked and manipulated. Who would then be responsible for the actions and harm to the user? These are all concerns that we can expect Musk to address as the product approaches its launch in the future.
Final Thoughts and Opinions
Still, Neuralink offers an intriguing product that can solve complex medical problems. Once again, Elon Musk has come out with a revolutionary product that is a first of its kind. One can only hope that the product proves to be safe and incident-free in helping patients recover from disabilities or illnesses. Should Neuralink prove to be secure with user information and not have its users go through Black Mirror Episodes, the product will be a no-brainer for anyone suffering from disabilities looking to regain their health.