Buyer's Guide
Earn Passive Income with Cloud Mining
Eobot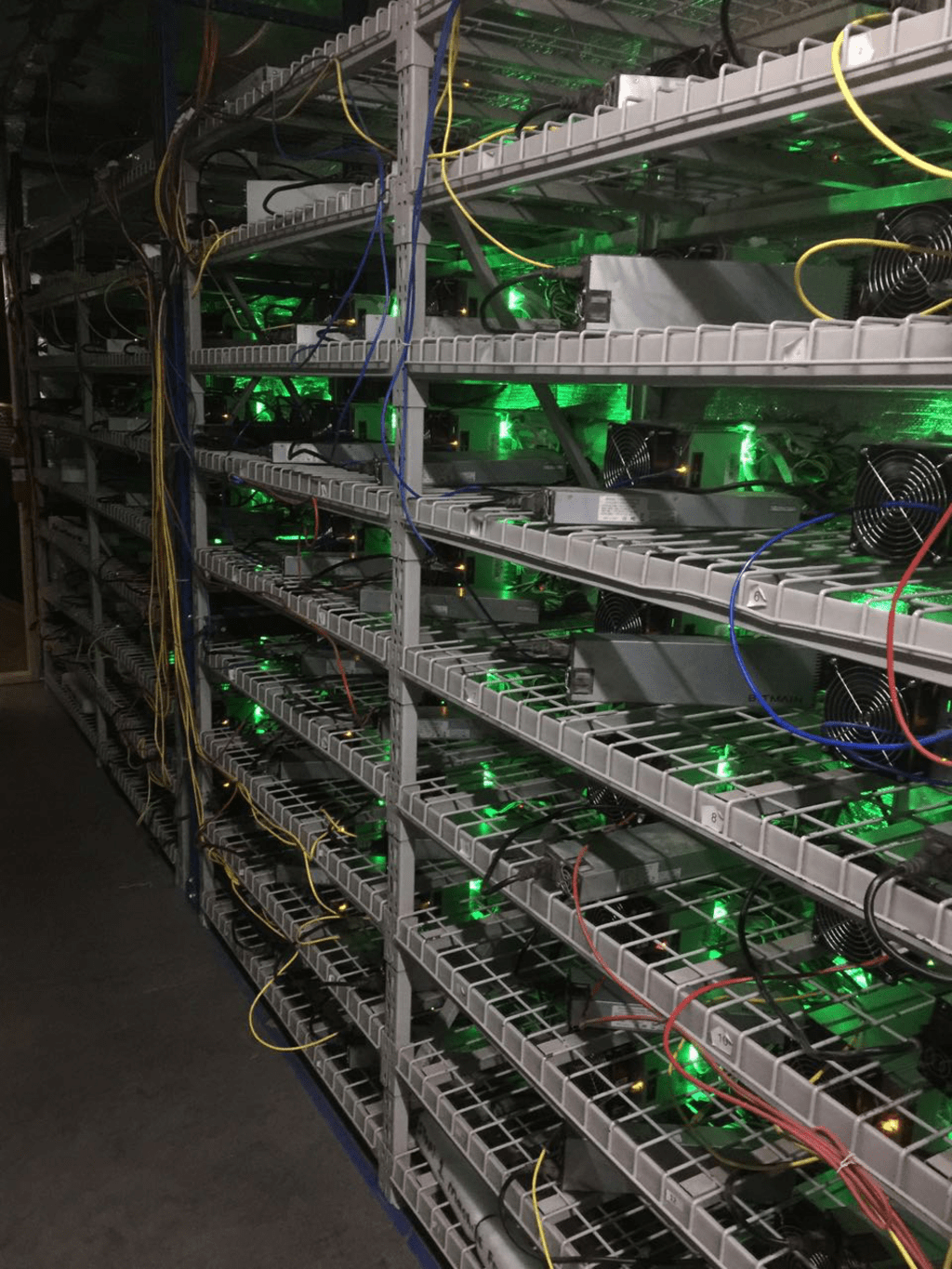 Eobot is the easiest, cheapest, and best way to mine several cryptocurrencies at once.
Cloud Mining 101
But first, what is mining? Briefly, mining is the processing of the transactions of virtual currency like Bitcoin. The record of those transactions are called blocks. They will be added to the other transactions that we call Blockchain.
At the very beginning, mining bitcoin was done by CPU of single computers. Then we use GPU (graphic cards) to compute the data. Now, the process is so heavy that we need ASIC miner. As the equipment for mining started to be too expensive for the average Joe (the Antminer s9 can cost 5k$ per unit), some companies started to offer cloud mining. In short, they rent their ASIC miner to anyone who can afford it. In this business, there's a few legit mining enterprise like Genesis, Hashflare, and Minergate, but today I'll be talking of Eobot.
Eobot is a service that has been available for quite some time already (2013), but we've just recently decided to check it out and so far it seems everything seems to be running ok. Initially I did not consider their offers of much interest, but their GHS 4.0 Bitcoin cloud mining contracts do not seem so bad at the moment with the current market situation. They also do have some other interesting services such as 24 Hours Cloud mining. You can get five time the regular speed with this feature.
Using Eobot to earn free Bitcoin is so simple it can be done in a few simple steps.
Step 1. Open your FREE account here.
Step 2. Go to the Faucet and collect your coin. You can earn easily 3 Dogecoins or you can simply exchange it for GHS.
Step 3. Start mining.
Step 4. Earn.
You can buy GHS to increase the mining speed (using Epay) or you can exchange cryptocurrencies to get more GHS.
There's many free faucets that can help you build your GHS from scratch. You can set your deposit address for the one you get on Eobot, so it will automatically deposit your coins that you can exchange for more GHS.
Of course, you won't get rich in a day. Normally, you can expect a ROI in about 22 months, but by using the faucet, you can easily get a profit after 2 or 3 months.
Eobot cloud mining is priced based on the hashpower of the mining equipment. The site charge is $0.00021 GH/s per day for the 4GH/s Antminer S9 miner rig. They also apply a 34% maintenance fee that is the fraction of the mining fee and should be added to the charge for calculation purposes. All fees are deducted live from the final payout the client receives.
At first, you can think that the GHS price is really too high when you compare it to cloud mining companies like Haslflare or Genenis, but Eobot have some major pros: 1) Eobot doesn't have a withdrawal fee; 2) you can also mine with your CPU/GPU to get coins or GHS; 3) You can buy GHS with any coins.
So good luck and don't hesitate to share your mining experience.
Faucets that can be used:
FieldBitcoin for Bitcoin [claim every hour]
BitFun for Bitcoin [claim every hour]
TrustBTCFaucet [claim every 5 minutes and roll every 720 minutes]
BonusBitcoin for Bitcoin [claim every 15 minutes]
FreeBitco for Bitcoin [claim every hour]
Freedoge for Dogecoin [claim every hour]
Boxlite for Litecoin [Earn from 100 Litoshi to 5000000 Litoshi in 10 minutes]
Boxdoge for Dogecoin [Earn from 0.02 Doge to 1041.67 Doge in 10 minutes]
Faucet