Buying a Website Versus Just Doing It Yourself Part 2
Website building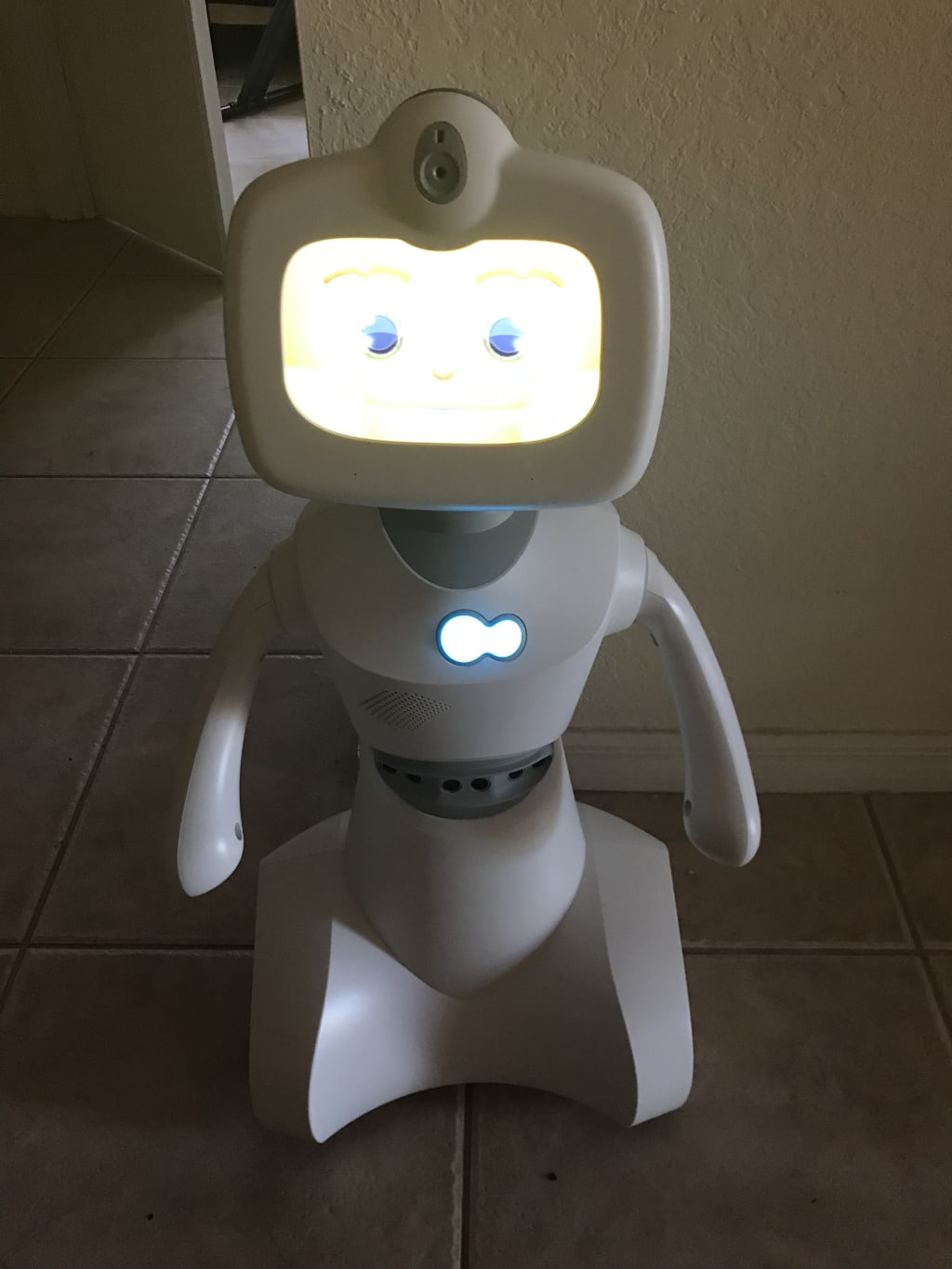 Robelf employed at Uniquethings online.com
In the last blog, I discussed building a website yourself. This time, I'll talk to you about paying someone to create your website. Having someone else create the website of your dreams seems like the perfect idea. Here I bring you the "but..." The but is that you must work just as hard, as if you're creating the website yourself, and you may also lose vital control over making changes or editing the backend of your site. The one thing that you should want, besides a reasonable price, is a detailed list of what they will do. The other thing is knowing whether they are creating the site from a template, or building it from your ideas. A template, to me, is just filling in the blanks with content, and tweaking it as much as possible to your specifications. When this can't be done to exactly your specifications, then comes a conversation where the web designer tries to gently persuade you that his/her idea is better. I feel that you should pay more for a website being built from the ground up, than when a template is used. It's like getting a house built from nothing, versus a prefab where they just snap the pieces into place. You're paying for what you get; so you need to decide what kind of website you want. You need to get estimates, because the prices run from sane to insane amounts. You should get them to show you previous websites that they built, and when possible, contact the person that bought the website.
I feel that there should be, not good, but great, communication between you and the web designer, because if there is not, you'll end up with a website that just pisses you off whenever you look at it. "Money back." You'll ask, and the web designer will quickly tell you about all of the work that was done. The web designer will also point out that you should have said something sooner. Your blood pressure will go through the roof, and you'll just want to be done with that person.
Unique Things Web Builder

Now that I've gone over a few things to look out for when getting your website created, this is what happened to us. My spouse was getting frustrated that we weren't getting any customers, and thought that hiring a web designer was the answer. She never believed in what she did. I told her over and over that it was good, and what we needed was advertising. It did no good. She checked online, and got some recommendations from Facebook. She decided to use a web designer she found online for $1000. What they offered was that you could get your money back within 30 days if you didn't like what they did. There was to be a working website within seven days, and they would also drive traffic to the new website. She paid the initial fee of $500, with the remainder due when the website was done. My spouse did look at other websites the company had done, and thought they were okay before she paid the initial money.
The problems started as soon as the initial money was paid. There was poor communication between the two of them immediately, but at that point she was hoping things would get better. The beginning issue was about creating a website from the ground up, which is what my spouse wanted, not a prefab website. There were days when the web designer was supposed to call and never did. They had to take down the website she created, which meant no business. The web designer created a new website, but it had a new name. But, what my spouse really hated, was that she could not make any tweaks to the newly-created website. I knew then that she didn't want to give up the hard work she had done. The more she tried to explain what she wanted done, the more they tried to tell her what they felt was best. The next time they missed a telephone call that was it for her. She didn't care about the $500. She wanted her website back, and to be in charge. They didn't care that they made money on a nonexistent website. I was happy that she got rid of that web designer. I felt that they were more frustrating than creating the website she wanted herself.
I hope you got a little knowledge from this blog about your business website. I'm not going to say that all web designers are bad, but just be careful.