A Fantastic Portless iPhone is On The Way. Here's How I Imagine It.
A great innovation, but a bugbear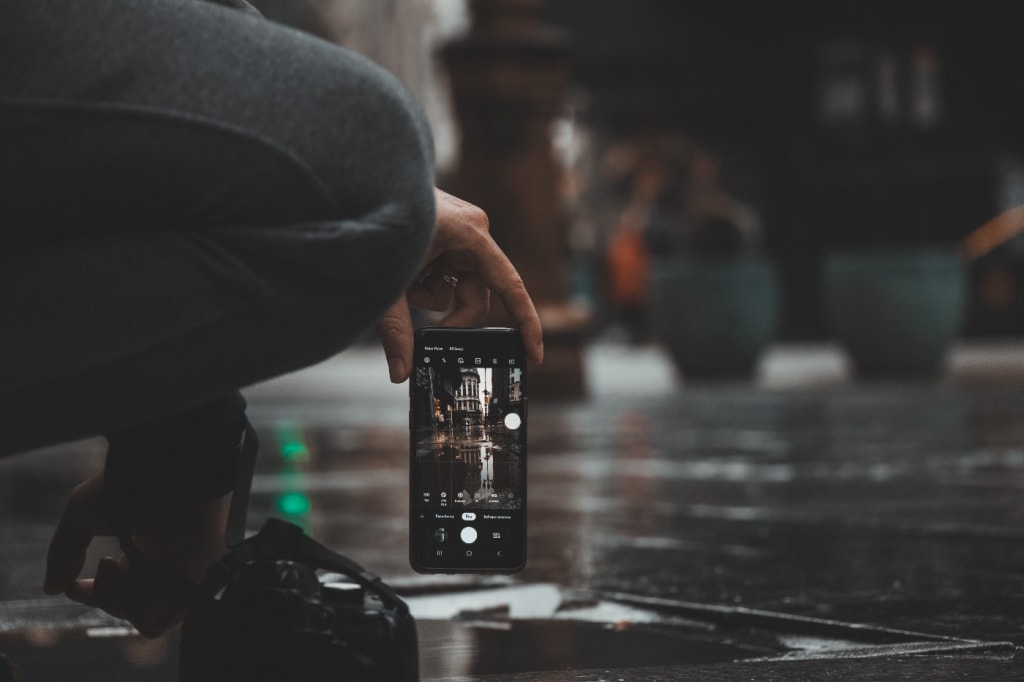 Since 2007 to present, many features have come and gone in iPhones. Like 3.5 mm jack, notch, slimmer bezels, multiple cameras… Now, it isn't the time to increase decorations on a phone, it's time we decrease them. The lesser, the better.
Hence why Apple seems to be bringing a portless iPhone this year. The absence of a charger plug-in iPhone 12 box makes it more evident.
Let's start with John Prosser's tweet:
John Prosser, a famous YouTuber, a well-known phone feature predictor and leaker, correctly predicted the iPhone SE 2020 way before its launch. Now, he says we'd be getting one portless iPhone this year, and eventually, Apple makes all its newer models portless.
Past — What Apple has been doing: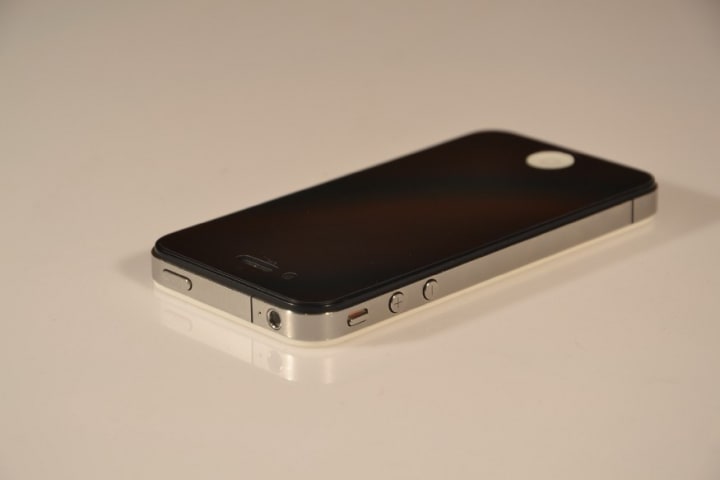 Apple is known to withdraw traditional technologies in all of its newer models. It permanently replaced 30-pin charging connector and 3.5 mm headphone jack with a single lightning pin. In the latest Macbook, it completely removed the support of a traditional USB port.
If you really want to use older ports again, you could buy an adapter. The main intent of Apple is to completely shift its users to Apple products and give them the ease to integrate any two Apple devices seamlessly.
The iPhone 12 series clued about the next iPhone: — About its 'portlessity'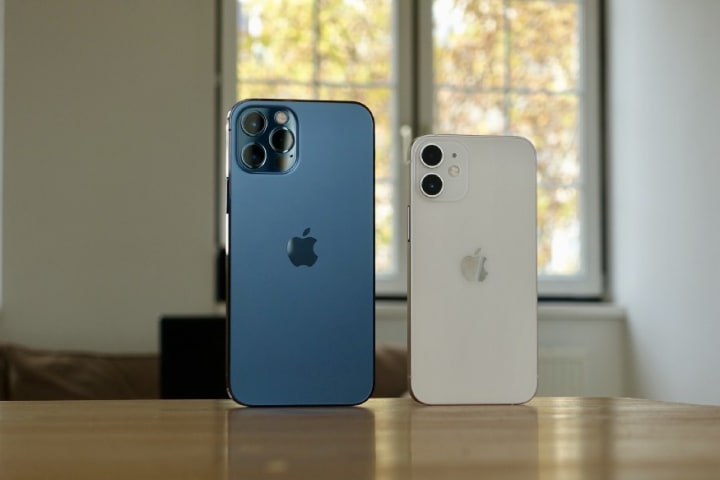 The iPhone 12 series was shipped with no charger and no EarPods. You need to preserve your older or separately bought EarPods or AirPods for listening to music. Apple also brought its support for MagSafe wireless charging capability this year.
So, Apple is slowly and steadily driving you towards a wireless ecosystem.
Ports, holes, and switches that are probably gonna disappear:
1. Speaker
Why do you need a speaker when you have the popular AirPods and HomePod? Integrate your device with Bluetooth. Enjoy music in your ears or in your home or at party.
It's worth to note that LG has made an amazing TV where 'the screen is the speaker'. And it's gonna be brought to its newer models of mobile phones too. We'll know if Apple has inspired from it, or not. And if yes, how.
2. Lightning and charging port
You've got MagSafe this year, and that supports good fast charging capability, but not as much as wired ones give right now. The future versions of MagSafe should probably give the same rate that wired charging is giving now.
3. SIM card slot
eSIMs are supported by Apple devices from the iPhone X series. There's a physical SIM slot for another SIM. So, Apple may introduce a dual-eSIM facility to remove the physical SIM slot too.
4. Silent-switch, volume and lock buttons
The Mi-Mix Alpha gives us an idea of how volume and lock can be toggled completely inside the software. So, Apple's probably gonna develop the same experience too.
Merits of portless phones:
1. Water and dust resistance
The major intent of a portless phone is to make mobiles more crack, dust and water-resistant. So, now you could use your iPhone with a little more freedom.
Already the iPhone 12 series have the highest water and dust resistance (IP68 – Max depth of 6 meters up to 3 minutes) in the consumer product division. Now, portless phones should make a larger difference.
2. Higher capabilities
Know what Moore said? "The number of transistors embedded in a chip is doubled every two years". When the ports and holes are removed, manufacturers get more space in the same phone.
They could utilise it to give provide better processors, better battery life, or they could bring more features that haven't been introduced yet. Even 1cm of extra space makes a lot of difference.
3. Slimmer models
Portless models eliminate not only ports but also the need for their support. This would make mobile phones slimmer and lighter in weight.
4. Bigger display
iUsers have been in disappointment with the notch since the iPhone X series, and it didn't go in the latest 12 series as well. Portless iPhones would remove the need for a notch and bezels and make the screen wider.
The screen could also be brought to the sides of the phone, for touch control of volume. For the front camera, there would be a punch hole.
Conclusion:
Portless mobiles demand wireless technology. While wireless technology is at a lot of contemporary craze, there are many people who still like to use wired ones. And if they're iFans, they get into a dilemma whether or not to switch to a newer iPhone.
Despite its traction, using everything wireless isn't good for your health. Studies found that people who use much wireless technology possess more anxiety, stress, and anger than people who don't.
In my verdict, Apple's totally portless iPhones might not enjoy sales as much as the previous models did.

More related stories from me:

Originally published on Medium.com.
future
Final year B.Tech undergraduate. Cadet at National Cadet Corps, 🇮🇳. Meditator @ Heartfulness. Writes mostly on Tech, Self-Improvement & History.