7 Ways to Make Your Smartphone Look Smarter!
Smartphones have aged well through the years, from being a luxury to a necessity. You neither can survive without it, nor can you imagine a life without it.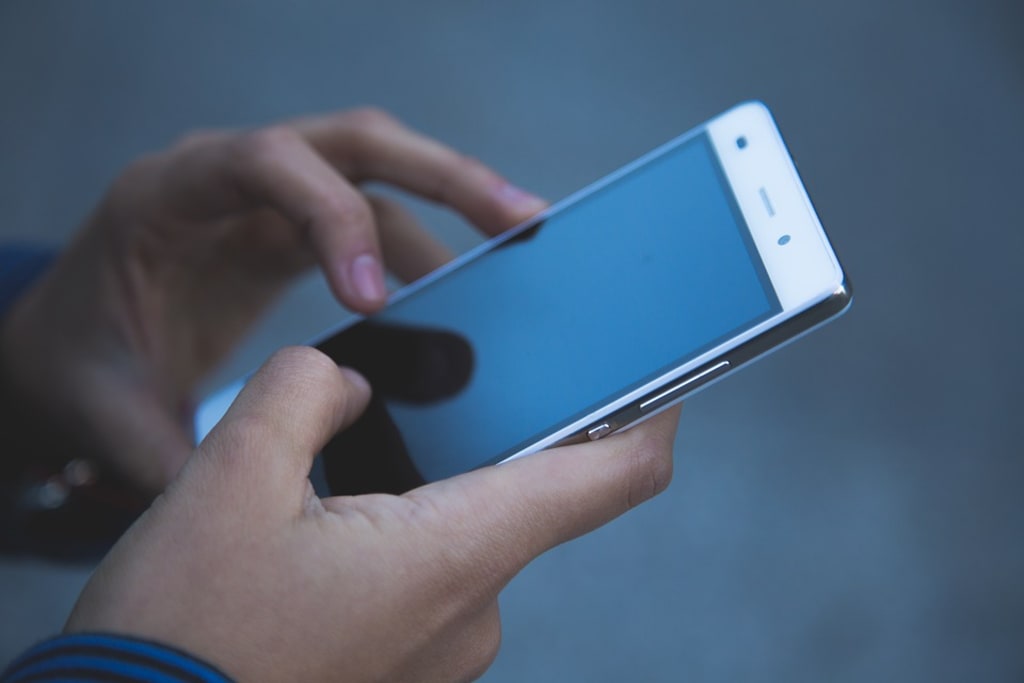 Smartphones have aged well through the years, from being a luxury to a necessity. You neither can survive without it, nor can you imagine a life without it. And some smartphones, like the ones from the Apple generation, have turned into a class statement. You tend to show off your iPhones more!
Though an iPhone in itself is a superb device, there's always a lure to make it look greater and better than others. (Though all the others may be the same version of the same iPhone, the aspiration remains to make yours the best one around!) But, making it look unique (compared to others) is what we all aspire.
Tips to make your iPhone look more awesome!
There are multiple ways through which you can make your iPhone look fabulous, and fresh too (just like a new one)! Read on to know how you can do the same:
Do the Necessary Repairs—A broken phone can't ever be a beautiful-looking one! You have to repair the damages to make it look "wow-some!" If you have cracked your screen, for example, it's important to go for iPhone screen repair, in Auckland. iRepair offers quick mobile repairs. They tend to any damage on smartphones and restore them immediately, with guaranteed results. After your phone is repaired, and doesn't show any signs of damage or slow function, you can boast about it amongst your friends, without inhibition.
Clean It Thoroughly—A dusty smartphone would look old and dull, if not maintained properly. It is therefore essential to clean it regularly. You can wipe it with soft, dry clothes. Don't forget to pay extra attention to the camera sides (so that even your pictures get less blurry and clearer). Also, the fingerprints on your glass can be really tough to clean. You have to work a little harder to clean that side (without this, your mobile won't look neat and good).
Go for Mobile Covers—Mobile covers are available in millions. There are numerous designs, and uncountable colours available in mobile covers. These are available for all models of iPhones. You can select the one you like, and get your phone dressed in a pleasant way to make it look distinct. This will charm up your phone, and transform its look entirely. If you can afford it, you can keep a dozen of them, all matching your daily costume colours, and flaunt them freely at your parties!
Install A New Screen Guard—Screen guards are essential in making your iPhone look new, and protecting it, too. Your old screen guard may have cracked or faded in the due time. You can opt for the latest Gorilla Glasses that are available for the mobiles, and have them installed on your screen perfectly. This will give your mobile a shiny new look, and a layer of safety.
Pay Attention To Your Wallpapers—There are loads of wallpapers available on your device to choose from (which can be really attractive). You can even download the apps that provide live wallpapers, and try them for added beauty! The choices are varied! You just have to pick up a magnificent looking, captivating wallpaper for your device, and activate it. This will add a lot of pizzazz to the beauty of your phone, and make it look more impressive. If you like flaunting your own collection, there is an option to choose a wallpaper from your own gallery. You can select your best pic from there, and set it as your wallpaper.
Customise Your Phone—Customising your phone can also make it look more charming, and it would match your personality, too. You can get a customised mobile cover made for your phone, and let your friends see your smiling picture behind your smartphone, or even a motivational message, for a matter of fact. The choices are many, and the decision is yours.
Go For A Funky Keyboard—A keyboard is a vital part of your smartphone, too. If you change the look of your keyboard, your phone will get a new look! Wondering how?! Try installing colourful keyboard apps. There are also multiple fonts in the same apps, which could be really lovely and amazing to use. Your smartphone would look cheerful and colourful when you type, and this would ultimately make it look cooler!
A smartphone has its multiple uses! But, it can also be a source of pride for its owner. If you are a proud owner of an iPhone and want to make it look even more appealing, use the other tips, and boast amongst your friends with glee!