5 Best Web Development Ideas That Could Change the World in 2021
Website Design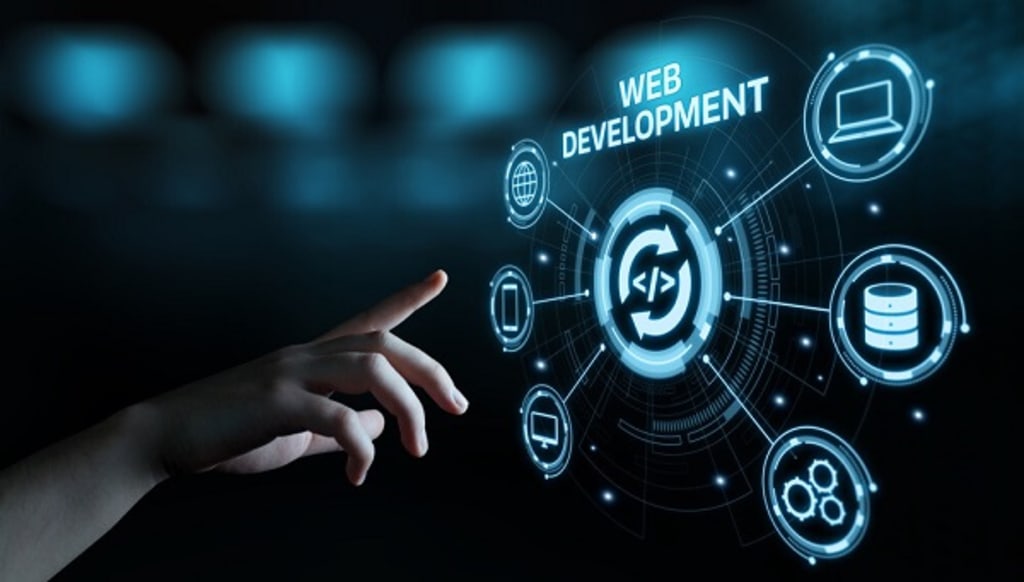 In 2021, we have officially entered into an all-pervasive era of the internet. We cannot imagine even one day of our lives without the internet. Similarly, when someone thinks of beginning any business, they know without a proper website or any web channel, it is impossible to make the most of it. This is what has made Web Development Services so powerful all over the world. We can see there are so many incredible websites present on the internet that blow our minds. The websites are available for so many different types of businesses and services with so many different outlooks on their shapes, sizes, functionalities, etc.
The web developers are working relentlessly to make our experience easy convenient either as individuals or as part of a huge team owned by the big multi-national Website Development Companies. The website trends and the user experience has always been evolving since its advent. Every year it takes a new form, faces new challenges to give the users a better experience.
We are here to discuss 5 of the most influential and trending web development ideas that will take the internet world by storm in 2021.
The Evolution of Web Development Services
The websites we used to see earlier a few years ago were so different from those we have today. The developers only generally used the only HTML for all different purposes. Then came Cascading Style Sheets, which we know as CSS. It was just an enhanced version of HTML, which could be used for styling your website. In the following years, there came many more programming languages like PHP, MySQL, etc. The primary function of PHP is to act as the backbone of the website – the command and execute parts. And MySQL is used to manage and deal with the databases.
Broadly, the functional areas of the websites today are a lot better and more competent than the previous ones. And the industry will undoubtedly keep evolving and growing in the years to come. Now let us have an insight into the trends coming into the forefront to change the world of websites in 2021.
Top 5 Trending Web Development Ideas in 2021
Push Notifications
Push notifications have now become much more than what it first started as, and it is now becoming one of the crucial techniques in web development trends. You must have noticed a pop-upcoming on your screen asking for your consent to send you notifications. That is the push notification. You can set up this feature on your website in two ways. The first is to join a dynamic platform of push telling like the push crew, and the other is as simple as to grab a plugin in WordPress for sending notifications to the consumers. One signal can be a great example of the plugin for this.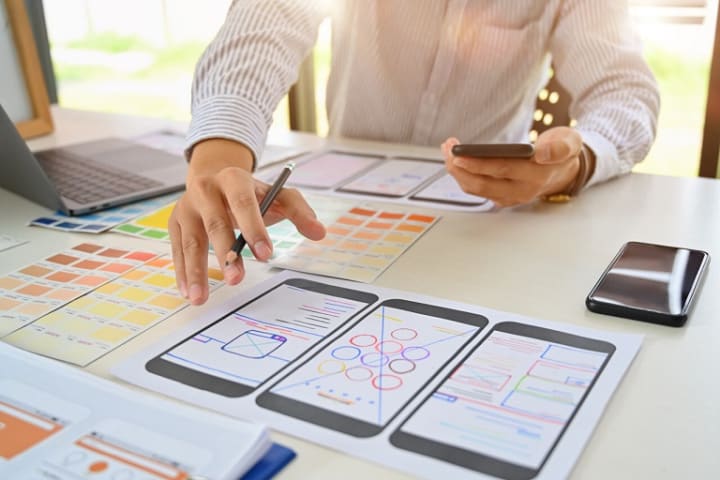 Mobile-friendly design
We use our mobile phones way lot more than our computers. Mobile-friendly website development is not a very new phenomenon. Smartphones and other handheld electronic devices like tablets, iPads, etc., are more fun and convenient to use under any circumstances. A high-quality website designing plays a crucial role in making a website better responsive to different devices for programmers. The designers set a solid foundation on which the programmers can lay their hands for successfully achieving the high-end websites. Thus, as a developer, if you want to create a top-notch website, you better work out in the site's design stage.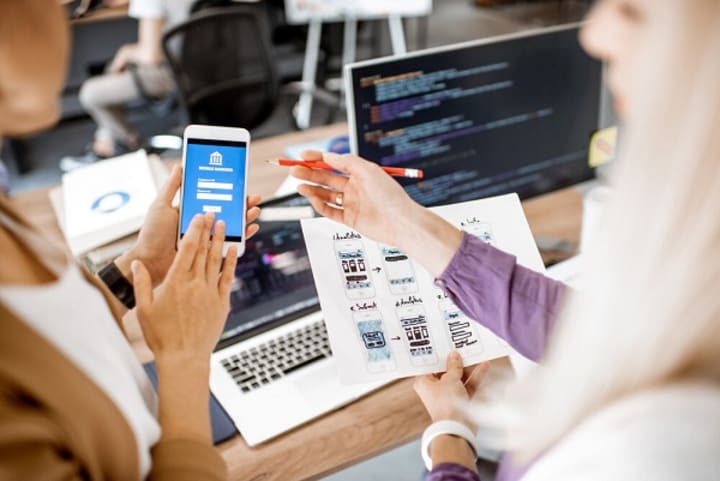 Progressive Web Applications
A progressive web app is the kind of application that is built with technologies like CSS, HTML, and JavaScript. These applications can run on any platform, using the standard browsers in both mobile and desktop devices. So, these applications enable you to have all the benefits without any requirement of downloading it. These are most suitable for organizations and companies that do not want to invest their finances in applications. Website Development Companies need to invest in progressive web applications for reasons like – updates, security, speed, user engagement, and offline mode in the near approaching future.
Cyber Security
This is the next significant web development trend that is going to prevail in 2021. In this modern digitalized era, we are surrounded by more devices than human beings. And we carry almost all our important data in those devices. Thus, the importance of securing them must be at the topmost priority. And here lies the importance of a robust cybersecurity system to protect our devices, data, programs, and networks. Keeping with the pace of the improvement of cybersecurity, the nuisance makers are also upgrading themselves and coming up with more innovative ideas to defraud people with more severe damages. The potential threats to people and organizations for cyber-crimes include stealing the identity of any people, stealing information from the databases of companies, website hacking, etc.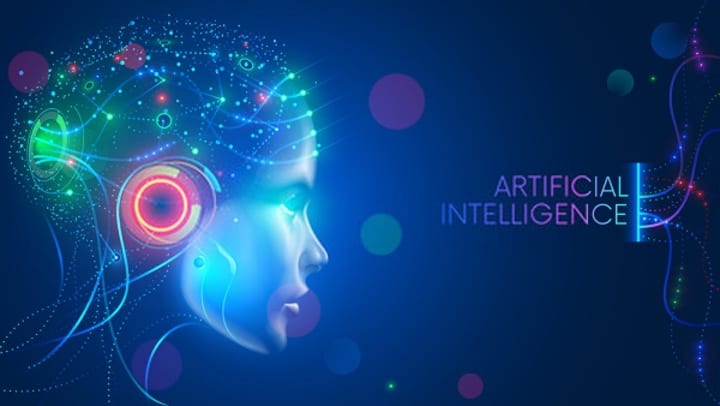 New Chatbots and Artificial Intelligence
Artificial intelligence is the impression of human intelligence incorporated within different machines or functions and algorithms that enables them to think or act like human beings. This same technology is used in developing several devices and software, including the Web Development Services. We are now very accustomed to using AI and chatbots in our daily lives with Google Assistant, Siri, Alexa, etc. An interactive website is always very appreciated by users. Live discussions and FAQs are advantageous features a website can have. It is expected that the websites that provide live chat services will flourish in the coming years, which is why AI and Chatbots are the new features that web developers will have their hands on.
The Bottom Line
The upcoming years are going to be crucial for setting new trends for Website Development Companies. Along with developing recent trends, web programming tools are also evolving to help the developers be equipped with more power. If you are an intuitive web developer and want to master the subject, you will be able to create fantastic websites in the years to come. There are many more techniques that will help you build the best of websites in the competitive market. Keep exploring and be innovative.
tech news
About the author
3+Years of experience in SEO, SMM, SMO, SEM, & Wordpress Customization. Experienced in managing and growing teams to overcome challenges and work together to beat targets.
Reader insights
Be the first to share your insights about this piece.
Add your insights