10 Reasons Why You Should Buy a Thomas Moser Piece of Furniture
Thomas Moser created furniture that blended modern aspects with classic American styles for accents or whole pieces.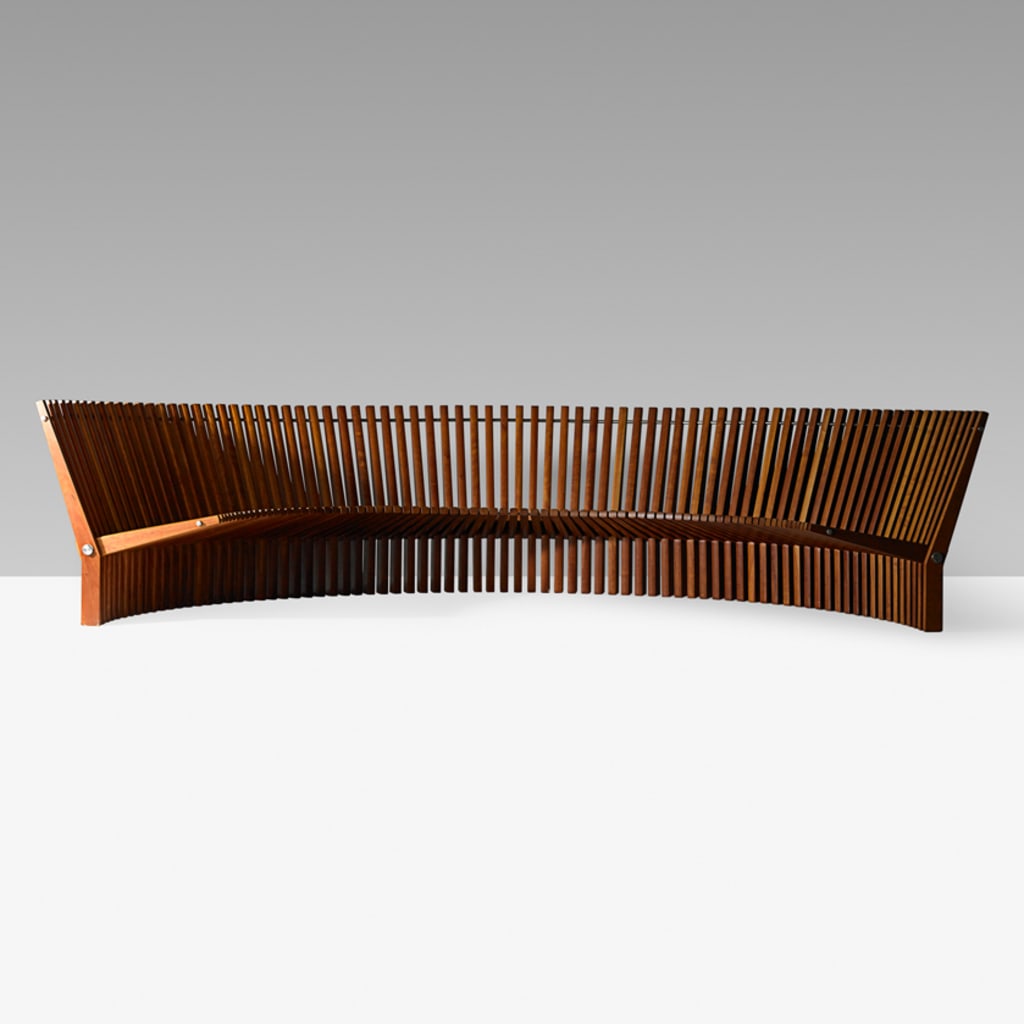 Are you a fan of furniture made by experienced craftspeople? Are you looking for high-quality heirloom furniture for the last generations?
History of Thomas Moser & His Furniture
Thomas Moser was born in Maine in 1948 and began learning woodworking early. After graduating with a degree in Industrial Design, he opened his own furniture company at only 24 years old.
Inspired by traditional Shaker design, Thomas Moser created furniture that blended modern aspects with classic American styles for accents or whole pieces. He also crafted unique items such as turnings (Wedgwood Chairs), bent handles (stretching boards), reeded legs (Biddeford Desk) and more. Over time, these pieces have become iconic symbols of his craftsmanship and pioneering style in modern furniture making.
The Splendor of Thomas Moser's Craftsmanship
Since he began building furniture in 1972, Thomas Moser has become synonymous with excellence in building furniture - excellent wood pieces - and creating artistic and functional designs. He crafts handmade solid wood tables, chairs, benches and more, emphasizing quality and uniqueness for each piece. His use of different types of woods like walnut, cherrywood and maple combined with earthy tones provides an organic aesthetic that complements any decor.
Consider buying a piece of Thomas Moser furniture. Read on to learn 10 reasons why.
1. High-Quality Materials - All Thomas Moser pieces are crafted from either solid hardwoods like ash and walnut or premium-grade plywood using sustainable harvesting and manufacturing practices that respect the environment. Each piece is meticulously constructed for superior strength, durability, and beauty.
2. Heirloom Quality - With proper care and maintenance, Thomas Moser's pieces will stand the test of time and provide timeless beauty to your home for many years. Buyers can purchase additional parts if needed, ensuring these pieces stay beautiful for future generations.
3. Superior Craftsmanship - Every piece of Thomas Moser furniture is handmade by experienced craftspeople who take pride in their craft, ensuring each piece meets the highest quality standards before entering customers' homes.
4. Aesthetic Appeal - Many people enjoy the clean lines and sleek design that define today's modern style, but not all modern pieces feature this aesthetic appeal of stylish function with the look of simplicity that only handmade pieces bring to your home, as Thomas Moser does with its contemporary classics armchairs collection or Westminister Collection Three Drawer Dressers.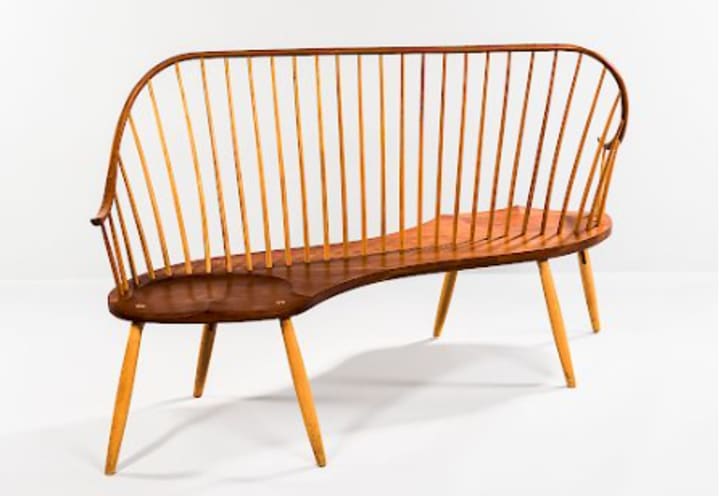 5. Comfort - Whether it's one of their classic Mission rocking chairs or Adirondack outdoor seating solutions, any Thomas Moser piece has superior comfort in mind for its users with ergonomic designs featuring curved backs, cushioned seat pads and built-in backrests placed at low angles.
6. Unique Pieces - Although all their products are handcrafted with meticulous attention to detail, no two items created on the same day will ever be identical due to natural variations in materials, leading to truly unique pieces you can proudly display in your home or workspace.
7. Made In Maine Legacy - Founded in 1972, the company proudly manufactures almost everything they sell here in Maine, supporting local communities while helping preserve traditional artisanal skills passed down through generations.
8. Green Manufacturing Practices: The company takes great pride! n very well implementing environmentally responsible policies at every step throughout their production process right up front, sourcing sustainably harvested woods through smarter packaging solutions and adhering to strict Environmental Compliance regulations set by state laws.
9. Social Commitment: By partnering with renowned organizations like Partners For World Health, Upcycled Goods Initiative & Offerings For Hope, among others, Thomas Moser expresses its social commitment towards building healthy communities by providing educational opportunities for children and job opportunities for adults along the way.
10. One Of Kind Customer Service: No other brands rival their industry expertise, making them offer unsurpassed service from sales getting product delivery to follow-up, repair assistance, warranty fulfilment, everything focusing solely on finding exactly what their customers need when they need it best!
The Legacy that Lives On Today
The original Thomas Moser factory closed in 1986 but left behind more than beautifully crafted furniture. Moser's passion for fine craftsmanship inspired rising generations to carry on his legacy by specializing in contemporary custom-crafted tables, chairs, bed frames, credenzas and other case goods for home décor or office spaces worldwide.
Takeaway
1. High-Quality Materials
2. Heirloom Quality
3. Superior Craftsmanship
4. Aesthetic Appeal
5. Comfort
6. Unique Pieces
7. Made In Maine Legacy
8. Green Manufacturing Practices
9. Social Commitment
10. One Of Kind Customer Service
Reader insights
Be the first to share your insights about this piece.
Add your insights